Do I Need a Will? in A Word: Yes!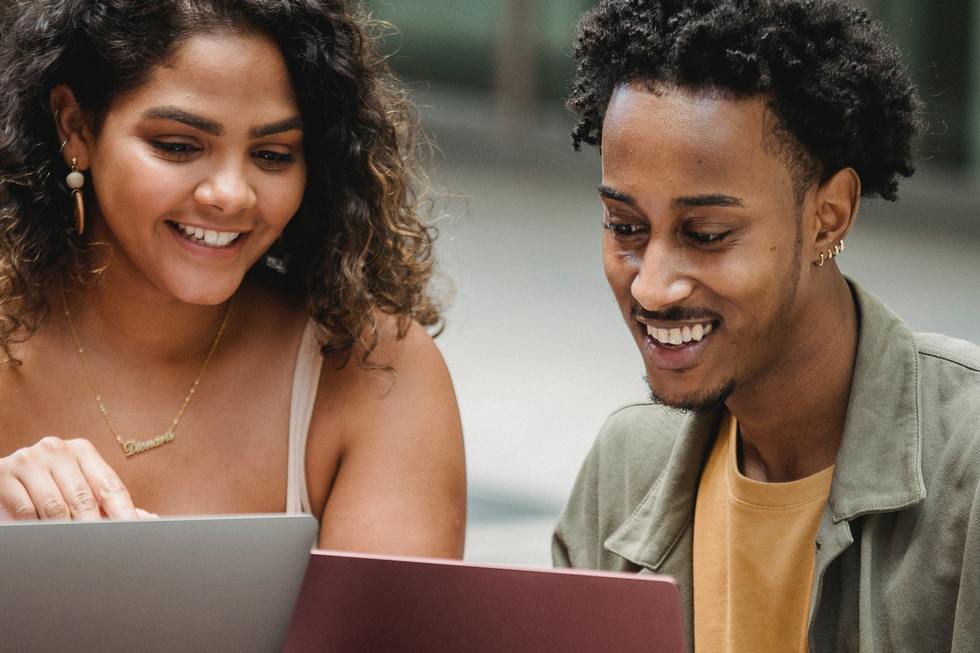 Do I need a will?
The answer is almost always an unequivocal "Yes! You need a will!"
I know – thinking about and planning for your death can be scary, depressing or morbid. However, it is a necessary evil. Estate planning not only protects your family and your assets, but it helps build and maintain generational wealth.
According to a recent survey, a shocking 58% of Americans do not have a will or living trust. The statistics are even more alarming when you look at minority communities. In fact, 70% of African-Americans currently living do not have a will or an estate plan in place[1]. At least 50% of African-Americans end up dying without any estate planning documents.[2]
The most cited reason for the lack of estate planning documents was, "I just haven't gotten around to it." Well, I am telling you that NOW is the time. Stop procrastinating and get around to drafting that will (or trust) and other estate planning documents (i.e. Power of Attorney, Health Care Proxy, Living Will, etc.).
DYING WITHOUT A WILL…
Dying intestate (i.e., without a will) can cause a devastating financial burden to your heirs and severely limit your ability to transfer wealth to future generations. Even if your assets get to the people you desire (which isn't guaranteed), it will be at a significant cost. Dying intestate leaves the division of your estate up to your state's laws (laws vary in each state) and subjects your estate to an expensive probate process (i.e. substantially decreasing the wealth transfer.) You would essentially be giving away a portion of the assets that you have worked hard to acquire over your lifetime, including family homes, rental property, investment portfolios, retirement plans, businesses and more. It is always cheaper to administer an estate when you have a will than when you do not have anything.
Dying without a will can also leave a loved one (e.g. a parent, niece or nephew), who may have been dependent on you, without access to your estate or, alternatively, may benefit someone that you did not intend to benefit (e.g. an ex-spouse, estranged family member, etc.).
I'M STILL YOUNG…DO I REALLY NEED A WILL?
Now, I know a few of you are thinking, "But I'm not old enough to need a will yet." While we all would like to think that we will live into our late 80s and 90s, the hard truth is we never really know when our time will expire – that is why it is best to get your end-of-life planning out of the way now. The risk of decreasing your transfer of wealth is too large.
I DON'T HAVE ANYTHING TO PASS ON…
Alternatively, you have probably thought, "I don't have enough assets to leave anyone." This belief only perpetuates the misconception that a will is only for those with substantial wealth. Wills are also for people with modest earnings. If you do not protect the assets that you have now, you diminish your heirs' ability to advance financially.
I ALREADY HAVE BENEFICIARIES DESIGNATED…
Many think that making beneficiary designations on life insurance policies, retirement accounts, and/or property deeds means that they are covered. While it is true that those designations will ensure that the beneficiaries will receive THOSE assets, it does not cover all of your assets. Who will get your car? Family emblem? Your pet? Or any other item that you deem valuable?
Contrary to popular belief, a will is vital regardless of your age or financial status. Trust me, what you have now means something to someone. You do not have to be Aretha Franklin or Prince. I have witnessed families separate over jewelry and silverware. Save your family from the unnecessary dissension, emotional turmoil, and confusion by making your wishes clear in your estate planning documents.
IF YOU HAVE CHILDREN…
A will becomes increasingly more important if you have children or stepchildren because it is the only legal document that allows you to designate a guardian for your children. According to the survey conducted by Caring.com, only 36% of parents with children under 18 have wills. Although selecting someone to take care of children in your absence is not something that anyone wants to consider, it is vital that you do. Remember, without a will, that decision is left to a judge who is not familiar with your children.
It is our responsibility to start creating and maintaining generational wealth so that future generations do not have to start from scratch or bear the burden of burying us. We must begin to give our children and heirs a fighting chance and finances to build upon. In order for us to accomplish this, we must begin planning for the inevitable NOW and putting the tools in place that are necessary to transfer our assets, without significantly diminishing their value. No matter how much or little you believe you have, it is a foundation for future generations to build upon. Do not put it at risk. Call The Browne Firm, your Westchester County estate planning attorney, today at 914-530-3070.
[1] Graves Sr., Earl G. "Lack of Estate Planning Puts Black Wealth At Risk." Black Enterprise (blog), November 3, 2015. https://www.blackenterprise.com/lack-of-estate-planning-puts-black-wealth-at-risk/
[2] Akitunde, Anthonia. "50% of African Americans Die Without A Will – It's Time To Change That." Mater Mea (blog), May 6, 2016. http://www.matermea.com/blog/estate-planning-basics-african-americans-black-families