Plan for The Future and Leave Your Loved Ones a Legacy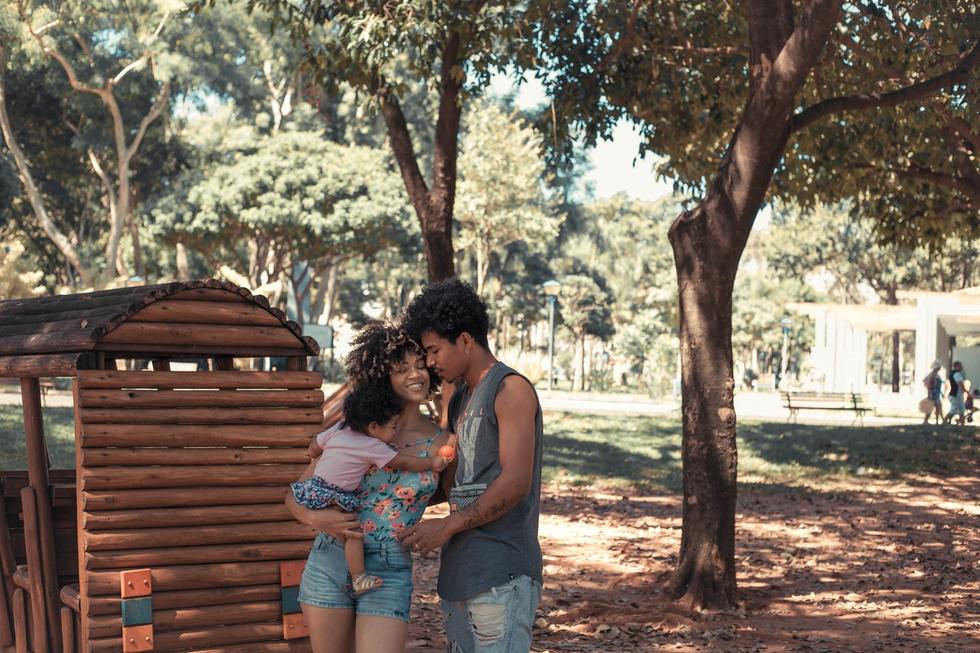 No one wants to talk about the possibility of dying, or what will happen to your loved ones after you're gone. While it's an understandably sensitive and difficult subject to broach, a lack of planning causes a lot of families to be caught off-guard if an unexpected tragedy occurs.
Establishing an estate plan early on and readjusting it as needed throughout your lifetime can help you prepare for the future and leave a legacy for the people you love.
Creating an estate plan with an experienced attorney will allow your loved ones to know your precise wishes for your medical care, final arrangements, and assets. There's never an easy time to mourn the deep loss of a parent or a spouse. Having an estate plan will help the bereaved focus on honoring your memory and working through their grief instead of dealing with potential disputes with family members.
What Is an Estate Plan?
Let's first define what an estate is. Your estate is the accumulation of everything you own: your car, real estate, checking accounts, savings accounts, furniture, life insurance, investments, and personal possessions such as artwork or jewelry.
An estate plan provides instructions for what you want to happen to everything you own after you die. Beyond that, an estate plan can also specify burial instructions, help lay out plans if you become disabled, and allow you to prepay for your final expenses.
Here are the elements of a well-rounded estate plan:
Your will. A will outlines how your assets will be distributed, who will be the executor of your estate, who the guardian of your children will be, and who will take care of any pets. Without a will, the government gets to decide how everything is split and who takes guardianship of children and pets, which can vary by state.
Your beneficiaries. Not all assets pass to your surviving friends and family through your will. Individual retirement accounts, 401(k) accounts, and life insurance policies pass to beneficiaries that are designated within those specific documents.
A durable power of attorney (DPA). A DPA can serve as your financial proxy if you are living and can no longer manage your own affairs.
An advance medical directive. This is the combination of a DPA for healthcare, a living will, and HIPAA release forms. An advance health care directive describes what medical procedures you do or don't want and appoints the person who has the right to make medical decisions for you if you can no longer make them yourself.
Life insurance. Life insurance might be a good option to include in your estate plan if family members depend on your paycheck. Life insurance can help take care of your family and loved ones financially after you die.
Trusts. Living trusts allow you to hold assets for beneficiaries while dictating how and when they receive those assets. Different types of trusts can help your family avoid processes like probate or estate taxes, so do your research as to which type will work best for you.
Why Do You Need an Estate Plan?
Most of the time, estate planning isn't a priority until people hit retirement or a certain income level. But even younger people should have an estate plan—especially those who are the head of the household or who have families that depend on their paycheck.
Here are additional reasons:
You will ensure your loved ones know what your wishes are—and that they are carried out.
You will protect your family from having to jump through hoops to distribute your assets, paying more taxes, and avoiding legal hassles.
You will protect your family's privacy.
You will leave a legal legacy instead of a legal trouble.
Keep in mind that estate planning is something that will need to be reevaluated periodically throughout your life. Some of the major life events that should cause you to reevaluate include:
Getting married or divorced
Having children
Making a large purchase, such as buying a home
Losing a spouse or a child
Making changes to beneficiaries
Having a significant increase in income
Moving to a different state
Why Do You Need an Estate Planning Attorney?
Estate planning can get complicated. To ensure your family is protected, you'll need an estate planning attorney who will walk you through the steps of creating your estate plan. Along with legal counsel, you will write up the legal documents that outline your posthumous plans. Once the plan is in place, keep the documents organized and in a safe place and ensure that your executor and power-of-attorney are legally able to access and execute the documents.
Contact an estate planning attorney in Westchester County to get started. Call The Browne Firm at 914-530-3070 to make an appointment.
Do you have questions? Would you like more information on estate planning in New York? Join me for a free webinar on Wednesday, May 12, 2021, at 6pm (ET): Creating a Legacy With Estate Planning.