Your Trademark Application Was Successful. Your Work Isn't Done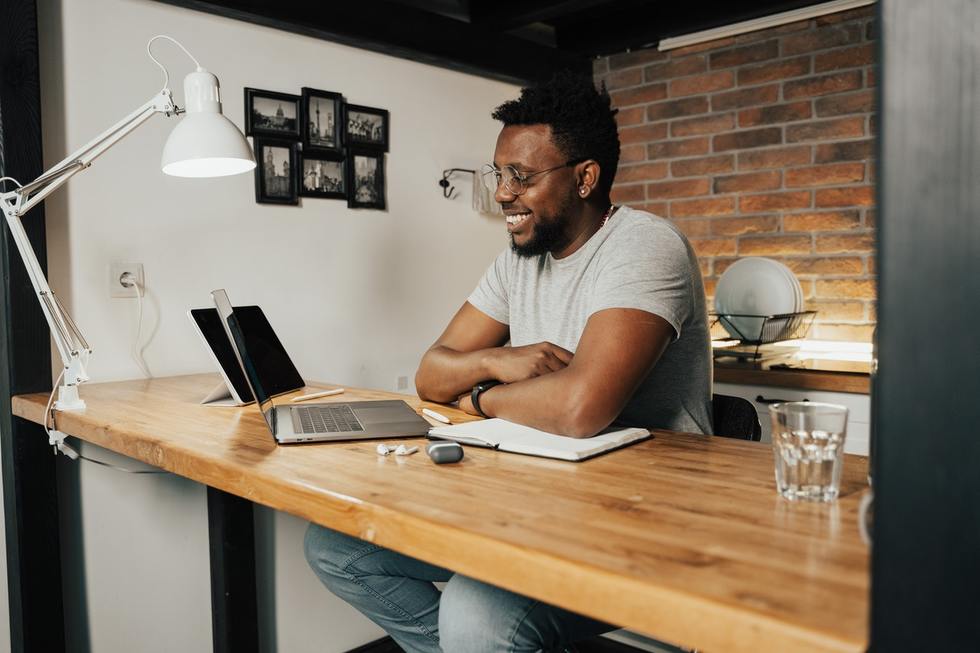 The benefits of federal trademark protection for entrepreneurs are many — proactively protecting your brand is one of the wisest decisions you can make to secure the long-term success of your business. Your trademarks, which can be words, phrases, designs, or symbols that recognize your company as the source of its products, are the cornerstones of your brand. After filing a trademark application with the U.S. Patent and Trademark Office (USPTO) and getting approval, you must file periodic renewals to show that you are still using your trademarks in commerce.
Between the Fifth and Sixth Year After Registration
Starting five years after your trademark's registration date, you are obligated to file a Declaration of Use and/or Excusable Nonuse (Section 8 filing). This must be done before the sixth year after your registration date. There is a six-month grace period in which you may submit a Section 8 filing for an additional fee. Essentially, you must show that you are continuing to use your trademark with the associated products in the applicable trademark class.
Between the Ninth and Tenth Year After Registration
This window of time marks the first time you will need to submit your first full trademark renewal. Specifically, you need to complete a Declaration of Use and/or Excusable Nonuse (Section 8) and Application for Renewal (Section 9) filing. This form combines the declaration of use with the renewal application. After your first time submitting the combined Sections 8 and 9 filing, you must continue to submit every 10 years. As with the initial declaration of use filing, there is a six-month grace period you may take advantage of.
Optional Section 15 Filing
Apart from the required filings, trademark owners may submit an application referred to as the Declaration of Incontestability. To be successful, trademarks must be on the Principal Register and have been in use for five continuous years. A successful Section 15 filing means that a trademark is immune from challenges unless it has become generic or was abandoned for nonuse. In other words, it is almost impossible for a third party to cancel an incontestable trademark.
We Recommend Filing as Early as Possible
Just as it is in your best interests to federally register your trademarks as soon as you can, it is prudent to file your first declaration of use and renewals at the earliest opportunity. If there were errors in your filings, you will then have plenty of time for corrections.
Your New York business attorney, The Browne Firm, can also work with you to make sure your initial application satisfies all the requirements so you don't have to waste precious time and money on do-overs. If you're looking for a legal subscription service to help you maintain your intellectual property, we've got you covered. Call our office at 914-685-6935 to discuss your options today.