Why Your LLC, Not You, Should Own Your Intellectual Property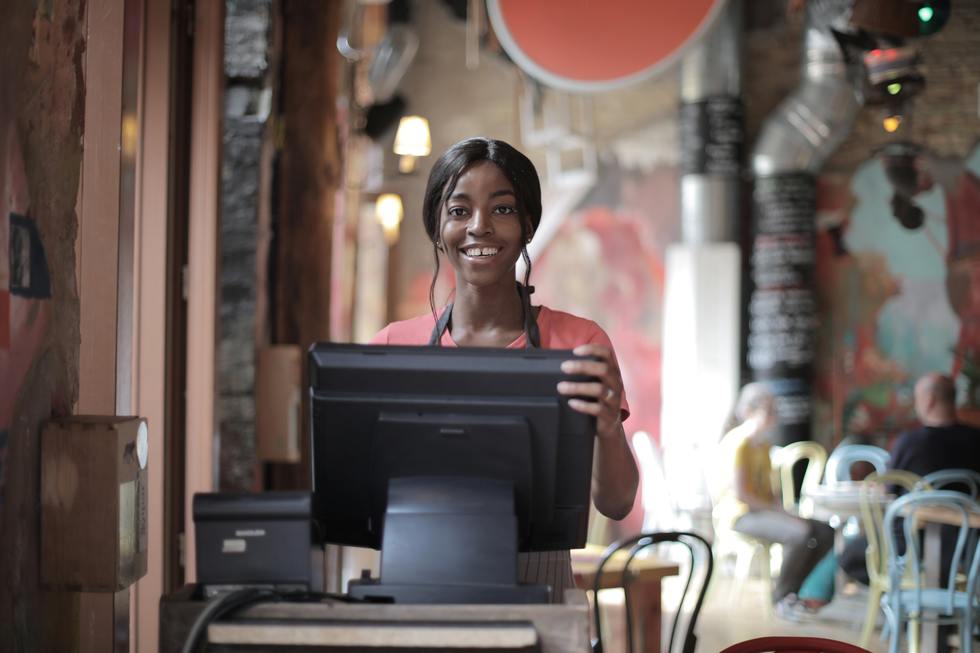 In many of our previous blogs, we have explained why you need to take proactive steps to secure trademarks, copyrights, and other intellectual property for your limited liability company (LLC). Once you have created intellectual property and set up your LLC, you have an important decision to make: who should be listed as the owner of the intellectual property?
Many business owners and creatives do not address this important issue and, by default, put their own names on the applications as the owners. This could be a mistake for a few reasons. We will lay out some reasons below why you should put your LLC down as the owner of your company's intellectual property.
LICENSING INTELLECTUAL PROPERTY
A company's intellectual property—if set up properly—can be a lucrative revenue stream. Let's say you authored a popular short story, which is copyrighted as soon as you finish it; you could then license the story for an audiobook, movie, or play. Managing these revenue streams through your LLC is preferable as the company itself, not you as an individual, owns the rights to the copyright. In the context of copyrights, you will need to assign ownership of the copyright to your LLC.
THE INTELLECTUAL PROPERTY STAYS WITH THE COMPANY IF YOU LEAVE IT
You might think you'll never leave your company, but there is no way to predict the future. Without assigning your LLC as the owner of its intellectual property, your name will continue to be associated with the IP even when you have moved on from the company that actually uses the IP. Selling your ownership in the LLC is cleaner if you set it up as the owner of its intellectual property in the first place. Plus, you'll be able to include the value of the intellectual property in the overall value of your LLC if you start looking for people to purchase your company.
NATURE AND QUALITY OF GOODS OR SERVICES
The entity that controls the nature and quality of the goods (or services) under a registered trademark or service mark is the rightful owner of the mark. As long as you sell your products through your LLC, then your LLC is the rightful owner of your trademarks. However, if you put your name down as the owner on the application, someone could challenge the validity of your trademarks by claiming you are not the rightful owner.
BEST PRACTICES
Form your LLC before you apply for IP registration. Put the exact name of your LLC down as the owner. That means not leaving off the suffix; if the full name of your LLC is "Borneo Products, LLC" you should not leave off the "LLC." Not putting your LLC down as the owner of your IP could be an irreversible mistake; even making an IP assignment could be insufficient.
WE'RE HERE TO CONSULT BUSINESS OWNERS LIKE YOU
The issue of an LLC's intellectual property ownership is something many entrepreneurs don't properly consider. This seemingly minor detail can nevertheless cause massive problems later on for you and your business. Our firm can help you make sure your company is set up correctly and your assets are protected.
Call us today at 914-331-7881 or contact us online to set up an appointment.