Why Spend Money on A Legal Subscription Service?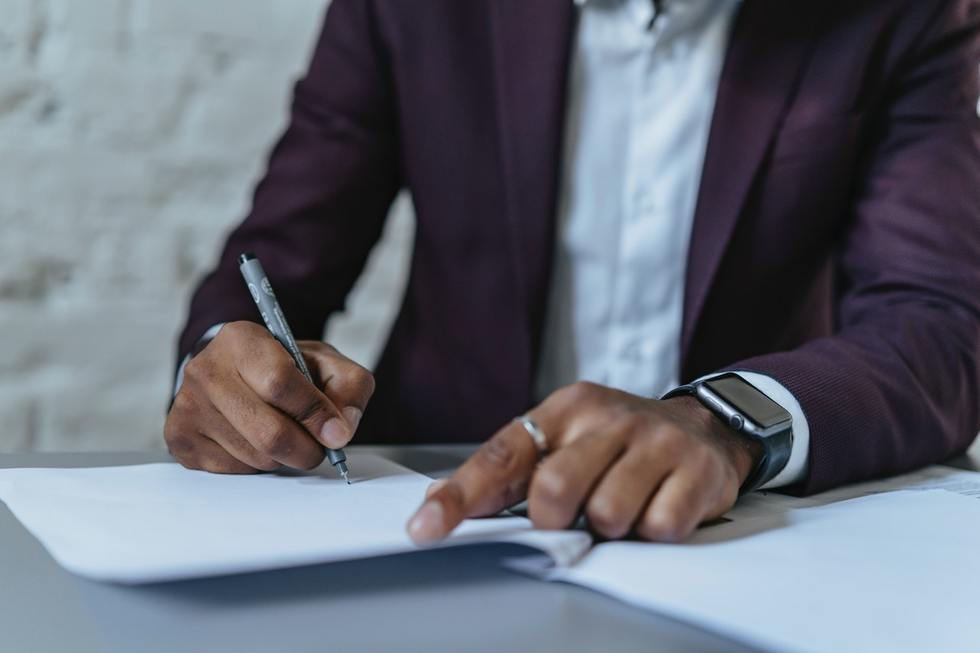 Some of the more innovative attorneys out there have begun offering subscription services to clients who have an ongoing need for legal counsel. Perhaps the most prominent example of this type of client is a business owner (or someone who is imminently starting a business). The Browne Firm has been proudly serving brilliant and inspiring entrepreneurs for years, and we are thrilled to offer our legal subscription plans to meet their needs.
Before we get into the details of our two tiers of subscription services, we'd like to go over some benefits of having a New York business attorney on retainer:
You get price certainty on essential legal services. Knowing where every dollar is going is one of the most important things for entrepreneurs. Many expenses are outside your control, and plenty become more expensive than you originally thought. The regular fees and transparency when it comes to the service you'll get with our subscription services eliminates this worry felt by many business owners.
Your attorney is already familiar with you and your business. Having a lawyer who already knows the nuances of your business means you get more out of your consultations, document reviews, and other services you get through a subscription.
Legal issues for businesses and business owners are almost constant. This isn't to say that your company will perpetually be on the verge of being a defendant (or plaintiff) in a lawsuit. However, you will need periodic reviews of your company's underlying contracts. If nothing else, knowing that a 30-minute consultation with your attorney is always available (with a 48-hour notice) can help ease your anxieties.
What Do You Get With Our Subscription Plans? 
Subscribers to The Browne Firm may choose between one of two tiers.
Start Subscribers, for $99 per month, receive: Unlimited 30-minute consultations;  access to high-quality legal documents; access to exclusive content; and attorney review of one document (up to 10 pages in length) per month. This plan is geared toward entrepreneurs who are looking for effective ways to start their own business.
Grow Subscribers, for $199, receive: The four services Tier 1 clients receive (see directly above), in addition to: one customized contract or document prepared by their attorney (up to 10 pages) OR one phone call or letter from their attorney to advance negotiations or resolve legal issues per month; one quarterly knockout trademark search of the USPTO database OR copyright registration (client pays registration fees); and a 20 percent discount on all other legal services beginning in month 2. 
The documents we may prepare for subscribers are as follows:
Operating Agreements
Independent Contractor Agreements
Client Services Agreements
Copyright Assignment
Non-Disclosure Agreements
LLC Member Resolutions
Conflict of Interest Agreement
Work for Hire Agreement
Bylaws
For more details on our subscription plans, head over to our web page which gives you everything you need to know to make an informed decision. As always, our legal team is available to answer any questions about The Browne Firm's services. We hope to hear from you soon!