Why It's Important to Create and Fund a Trust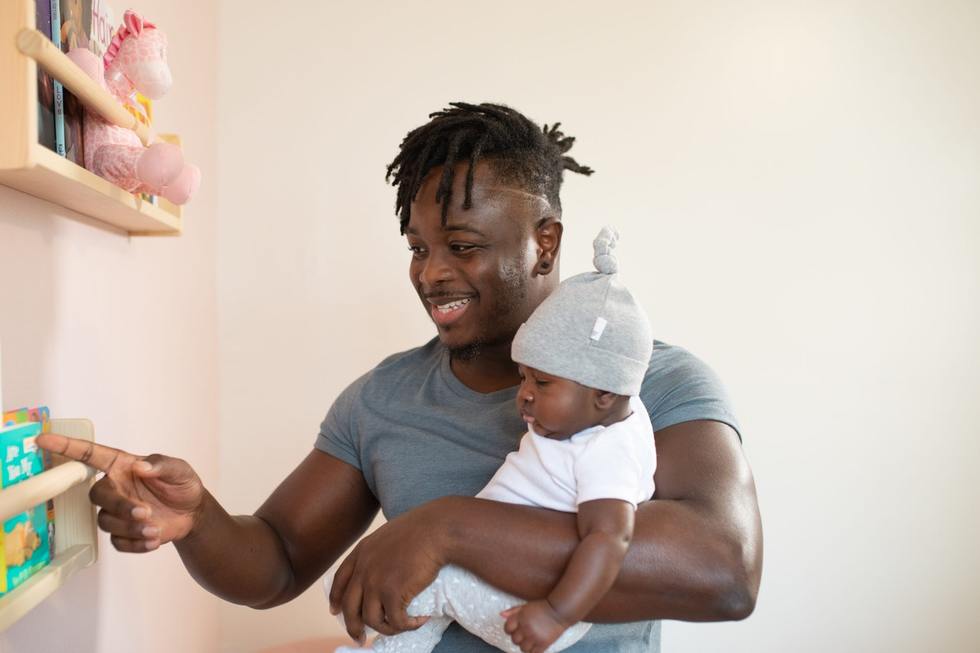 The world suffered a great tragedy last August with the untimely death of actor Chadwick Boseman. Boseman was best known for portraying famous heroes on screen in popular films, such as Jackie Robinson in 42, Thurgood Marshall in Marshall, and the titular superhero in Black Panther. He passed away after a four-year battle with colon cancer that was kept hidden from the public.
Chadwick Boseman had not prepared a Will prior to his death, and it is uncertain if he had a trust. Even if he did have a trust, he apparently did not fund it, which essentially makes a trust useless. Before diving deeper into Wills and trusts, let's remember the difference between the two:
A Will is a legal document that lays out what you want to happen to your estate (most everything you own and your assets) in the event of your death. You are generally able to update your Will as your life situation and goals change.
A trust is a legal contract created for the purpose of passing assets to beneficiaries in the event of your death. This contract sets up a fiduciary relationship in which a trustee manages distribution of assets titled to the trust when the grantor (individual who sets up the trust) passes away or becomes incapacitated.
Because Chadwick Boseman died without a Will, his estate has entered probate court in his home state of California. In probate, a court decides what will happen to a decedent's estate after they die. His widow, Simone Ledward, had to petition the court to be involved in the estate.  This process is the same for everyone who dies without having an estate plan in place, whether they're a world-famous actor or a hard-working, underpaid school teacher.
Creating a trust is extraordinarily beneficial to anyone who does it. Here are some reasons why you should create a trust:
Your Decision. Having a trust means your assets get distributed how you would want them to. You choose who gets what, as well as when and how they receive it.
Probate. If an individual has created a trust, the public nature of probate court is avoided. With a trust, there is no involvement from the court. In addition, avoiding the probate process will save your family time, money, and emotional stress. Legal fees for probate are expensive and can easily deplete an estate.
Preserves Value. Money you put into a trust, as opposed to a Will, is not taken out to fund the probate court process. Your loved ones will generally get back everything you put into a trust. The more assets you place into a trust, the greater the benefits will be for you and your loved ones.
Of course, the trust doesn't work unless you actually fund it. Putting money into it throughout your lifetime as you gain assets (in addition to retitling assets so the trust is the actual owner of your assets) is what ensures it will be there for the benefit of future generations.
As we've seen with Chadwick Boseman, you never know what will happen in life. Even if you don't have millions to pass on, it's essential to have legal estate planning so that you can rest easy knowing your family will be financially secure. Mr. Boseman likely would have benefited from at least a Last Will and Testament, if not a trust so his family could have enjoyed the full value of his estate and received inheritances in a timely manner.
One other estate planning document that might have been useful for Mr. Boseman is a pour-over Will. This type of Will is used in conjunction with trusts; essentially, it "pours over" any assets the grantor did not retitle to the trust while he or she was still able. As a result, any important assets Mr. Boseman might have forgotten about would have still been placed into ownership of a trust.
If you haven't, now is the time to secure your business, protect your assets, and preserve your legacy. Give us a call at 914-685-6935 or fill out our online contact form to get in touch with our attorney to schedule a consultation today.