What You Need to Know About Ada Website Compliance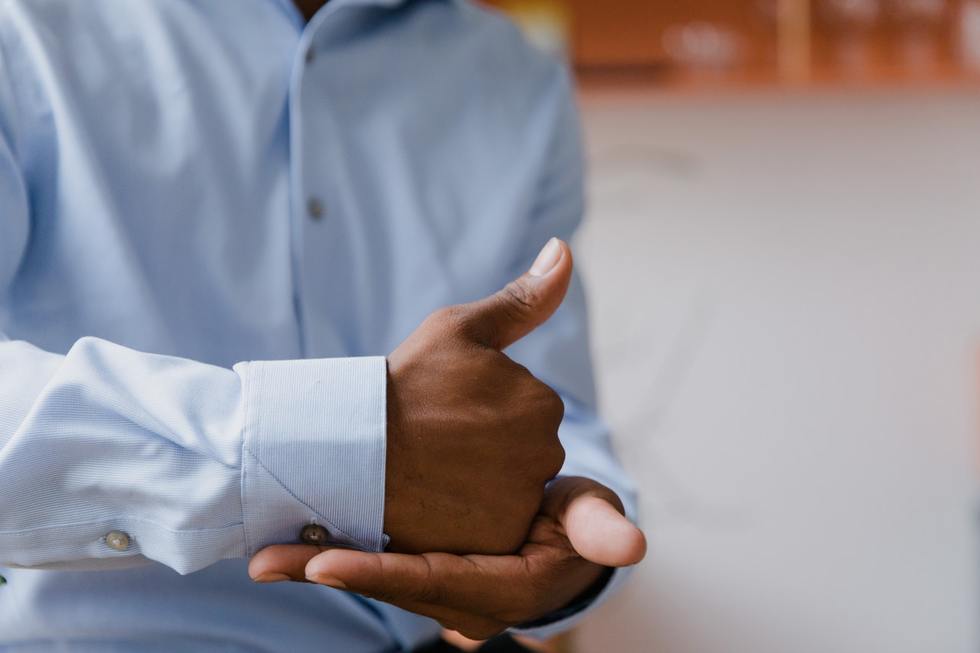 The Americans with Disabilities Act (ADA) requires businesses to accommodate people with physical and cognitive impairments. Although the ADA was designed with physical public spaces in mind, in our online world, digital spaces must also comply with the ADA. What this means is that websites and mobile apps have to be accessible to disabled individuals. If you do not comply with ADA internet accessibility guidelines, you could face fines, lawsuits, implementation costs, and loss of customers.
Adding to the complexity of this issue, neither the ADA nor the Department of Justice (DOJ), which is responsible for enforcing the ADA, has explicitly stated what requirements are for app and web accessibility. The Web Content Accessibility Guidelines (WCAG) provide the technical standards for ADA internet compliance. Most websites, however, fail to meet the WCAG standards. Businesses should be aware that ADA website accessibility lawsuits are on the rise, so they should address these issues as soon as possible—or there could be consequences.
What Websites Are Required to Be ADA Compliant?
There are two distinct types of businesses that must accommodate people with disabilities according to ADA legislation.
Title I of the ADA applies to businesses that operate 20 or more hours per week and employ at least 15 full-time employees.
Title III of the ADA applies to businesses that provide "public accommodation." (This includes local and state government websites.)
Again, the ADA's applicability to websites is a legal gray area. The Act's updates over the years have not included language that addresses web accessibility. But despite this, the DOJ has confirmed that the ADA applies to websites. The U.S. assistant attorney general wrote in 2018, "The Department first articulated its interpretation that the ADA applies to public accommodations' websites over 20 years ago. This interpretation is consistent with the ADA's Title III requirement that the goods, services, privileges, or activities provided by places of public accommodation be equally accessible to people with disabilities."
The DOJ's lack of clear rulemaking about digital accessibility has left it up to courts and state legislatures to pick up the slack. The consensus seems to be that online services are "places of public accommodation."
What Are the Penalties for Not Complying With the ADA?
Under the ADA, you could be fined up to $55,000 for the first violation and $110,000 for subsequent violations. A 2020 report from UsableNet indicates that ADA-based website and digital app lawsuits are being filed in federal court at a record-breaking pace.
According to WebAIM, a nonprofit based at Utah State University, approximately 97 to 98 percent of the top 1 million home pages have detectable WCAG failures. In reality, the actual number of failures is probably even higher because not all failures are able to be detected automatically. Some of the most common failures include items such as low-contrast text that is difficult to read, missing alternative text for images, missing form input labels, empty links, missing document language, and empty buttons.
Court filings indicate that businesses in the retail, food service, entertainment and leisure, travel and hospitality, banking and financial, and healthcare industries are at the top of the list for being sued in federal ADA digital lawsuits. The cost to businesses? Attorney's fees, damages, and the costs needed to implement ADA changes. And this doesn't include the business that might have been lost due to lack of accessibility by those who could not access the website.
How Do I Implement WCAG Standards?
Even if your website is not technically required to be ADA compliant or you manage to fly under the regulatory radar, it's no small risk to remain noncompliant. About 20 percent of the U.S. population has a disability, but there has also been a continual shift to greater digital device usage as more people use the internet to meet basic needs and access critical services. From a compliance standpoint, digital inclusion should be the assumed norm—especially when the penalties for noncompliance are factored in.
In both DOJ enforcement actions and private ADA lawsuits heard in U.S. district courts, WCAG conformance is typically mandated. Without clearcut DOJ guidance, WCAG conformance is the best way to ensure that your website is accessible to the greatest number of users. The latest version, WCAG 2.1, comes in three versions: A, AA, and AAA. Based on legal precedents, Level AA is the standard that businesses should follow for ensuring their websites and mobile apps are accessible. The following is a list of best practices for businesses who want to be compliant:
Caption video and audio content to accommodate people who are deaf
Use descriptive alternative text (alt-text) that is read aloud to blind people
Remove or extend time limits on forms so that people who need more time are not excluded
Design your site so that it can be navigated without using a mouse
Make sure that web pages use a heading-level structure that works with screen readers
WCAG 2.1 has 78 success criteria for AAA compliance, the highest and most complex level. AA compliance involves 50 success criteria, which follow the following principles: (1) perceivable, (2) operable, (3) understandable, and (4) robust.
Web accessibility is a highly technical area that even experienced developers may struggle to understand and implement. Most businesses should consider working with an independent third party to audit your website, engage in user testing, train your development team, and create a digital accessibility policy. You may also want to consult a business law attorney for help with ADA compliance matters.
RECOMMENDED READING
Business Trusts 101: What Entrepreneurs Should Know About Using a Business Trust
How to Protect Your Business From Lawsuits
What Small Business Entrepreneurs Need to Know About Thriving in a Post-Pandemic Economy