What Is an S Corporation & Should I Form One?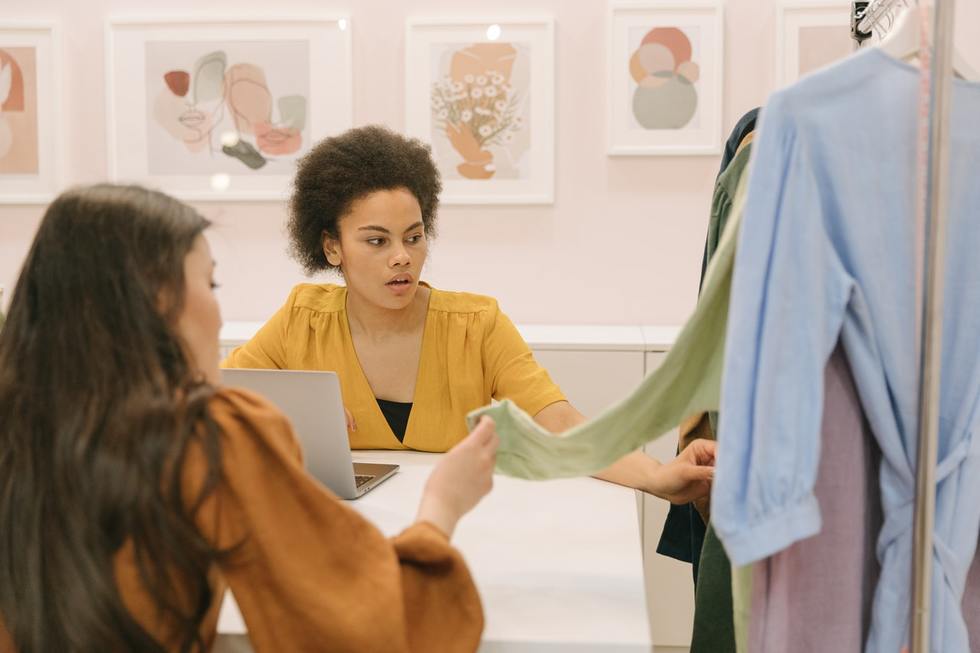 Contrary to popular belief, the S corporation is not a distinct type of entity. According to the Internal Revenue Service (IRS), an S corporation is a corporation that has elected treatment as a pass-through entity for federal income tax purposes under Subchapter S of the Internal Revenue Code.
This tax election allows the corporation to enjoy a unique combination of benefits if it meets the following requirements:
It has less than 100 shareholders
All of its shareholders are United States citizens, residents, special trusts, or certain estates
It has only one class of stock
Its membership is not comprised of any partnerships or corporations
Certain types of financial institutions and insurance companies are prohibited from electing Subchapter S treatment even if they meet the requirements.
THE BENEFITS OF CHOOSING AN S CORPORATION
The S corporation appeals to business owners for a number of reasons:
Limited Liability Protection: S corporations are limited liability entities. Limited liability protects an owner's assets by limiting the owner's potential liability for the debts of the company to the amount the owner has invested in the company. Although limited liability is characteristic of all corporations and limited liability companies, it does not protect the owner from liability in the case of personal negligence that results in litigation. Additionally, limited liability can be lost by failure to properly separate personal assets from business assets.
Pass-Through Taxation: Unlike most corporations that are taxed at both the entity level and shareholder level, S corporations elect to pass corporate income losses, deductions, and credits down to the shareholders alone. This appeals to many business owners who intend to reinvest their companies' profits back into the business. When they do, they are not penalized by being taxed at the corporate level. They are, however, still required to file annual tax returns.
Self-Employment Tax Savings for Owners: Another major benefit of an S corporation are the tax savings enjoyed by owners who also work for the business. Unlike other pass-through entities, where self-employment tax is due on all pass-through income, owners of S corporations are not required to pay self-employment taxes on their distributions; the salary is the only component subject to self-employment tax. Self-employment taxes are comprised of Medicaid and Social Security taxes that an employer and employee pay the government. For S corporations, owners do not have to pay self-employment taxes on any profits remaining after they have paid themselves a "reasonable" compensation. The Internal Revenue Code does not define what is reasonable; courts often consider what similarly situated professionals are paid in a particular region as well as how much time and effort is required to complete the role at hand.
Qualified Income Business Deduction: The 2017 Tax Cuts and Jobs Act allows pass-through entities to take advantage of the Qualified Business Income Deduction of up to 20 percent. Qualified Business Income (QBI) is defined as "the net amount of qualified items of income, gain, deduction and loss from any qualified trade or business," according to the IRS. There are many rules and exceptions for determining the deduction. An owner must therefore carefully calculate QBI and determine how the business's specific industry may impact eligibility and deductions.
Low Costs: In many jurisdictions, the cost of forming a corporation exceeds that of forming other entity types. However, in New York, it is much more expensive to form a limited liability company because of the state's publishing requirement.
LIMITATIONS OF AN S CORPORATION
Despite the many benefits of the S corporation, there are some limitations:
Increased Formalities: Although the S corporation shares many characteristics with pass-through entities, it is unable to escape corporate formalities. Annual reporting and meetings are still required.
Increased Audit Risks: S corporations may be subject to additional audits by the IRS aimed at identifying abuse when it comes to avoiding self-employment taxes. These examinations often focus on determining whether an owner underreported the owner's "reasonable" salary to avoid taxes.
Individuals who are most likely to elect taxation as an S corporation understand its legal and financial structure and have determined that the benefits outweigh the limitations.
When deciding whether to form an S corporation, ask the following questions:
Does my business meet the basic requirements for an S corporation?
Will I be working as an employee of the business?
What is considered reasonable compensation for the role I play in the business?
SCHEDULE AN APPOINTMENT WITH US
Exploring your taxation options as a corporation can be difficult and complex. Our experienced attorney at The Browne Firm understands the various options available and will help you make the right choice.
For more information about what The Browne Firm can do for you, contact us online or call 914-521-3552 for assistance!
RECOMMENDED READING
How to Handle Conflicts in Family-Owned Businesses
What Small Business Owners Need to Know About Growing and Thriving in a Post-Pandemic Economy