What Business Owners Need to Know About Trademarks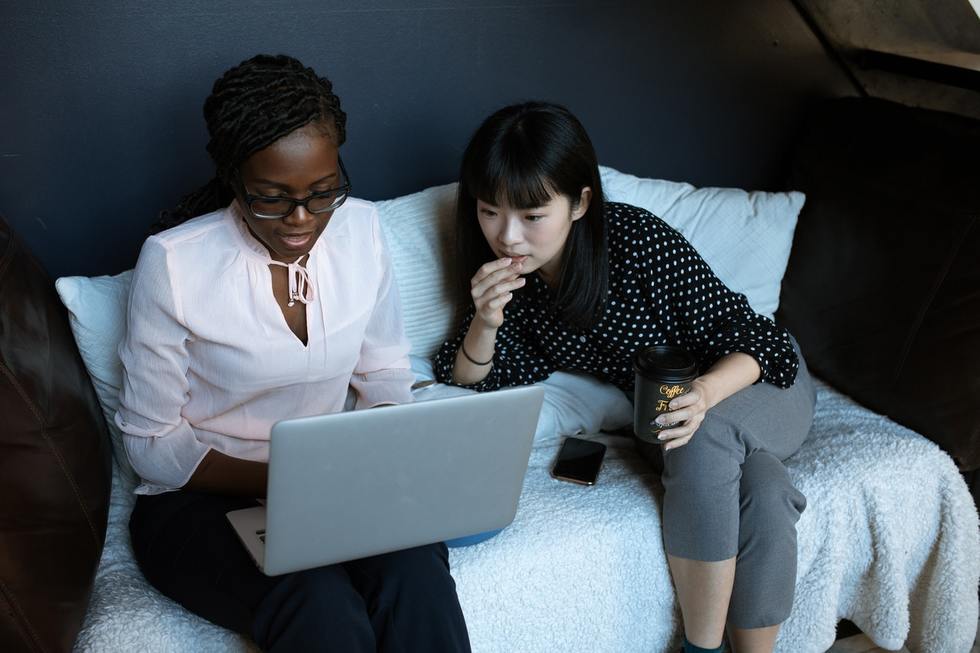 If you own a business, protecting your company's trademarks means protecting its identity in the market. In other words, failing to take adequate action to safeguard assets that distinguish your company could result in losing a competitive edge.
Trademarks are pieces of intellectual property that help consumers connect a product with its source.
Because they protect a company's image, they aren't the appropriate vehicles for protecting products like patents or copyrights are. That might not sound reassuring if someone's coming out with a product or service similar to yours but rest assured that trademarks do a lot to protect your stake in the market.
Think about the following companies:
Apple
Nike
Walmart
Google
Coca Cola
In your mind's eye, you probably pictured logos, colors, slogans, wordmarks, or other trademarks. Connecting these to the company's name when read in plain text speaks volumes about why trademarks are so important: They can command a prominent presence in the market, on shelves, and in consumers' minds by distinguishing your company from your competitors.
ORIGINALITY CAN BE YOUR STRONGEST ASSET
Now that you understand why your company's trademarks can be protected, you're probably wondering how. The first step any business owner should take to protecting their trademarks is to come up with something truly original. That means taking the time and effort to develop unique assets that aren't heavily influenced by existing trademarks.
You can come up with these on your own, or consult with a marketing agency that might have a better notion of what can make the biggest impact without sacrificing originality. Either way, once you have something that represents the image for your company, you'll want to think about protecting it.
REGISTER YOUR TRADEMARKS FOR ADDED PROTECTION
Trademark registration is not legally necessary, but it can help if you want to protect your company's identity in the marketplace. While many companies operate with unregistered trademarks that are protected to a limited degree, they often carry a greater burden of proof if they wish to claim infringement.
Registering trademarks with the federal government offers business owners with some key advantages such as:
Presuming your ownership over the trademarks
Reducing the burden of proof you need to successfully claim trademark infringement
Diminishing the likelihood that you'll be challenged for infringement of another registered trademark (because a search for similar marks is conducted as part of the registration process)
Granting you exclusive rights to operate with your trademarks
Simplifying the process to register your trademarks in foreign markets
Allowing you to use the "®" symbol to signal your ownership
HAVE A LAWYER HELP YOU WITH TRADEMARK REGISTRATION AND PROTECTION
A business lawyer like ours at The Browne Firm can help you register your trademarks with the US Patent and Trademark Office. This process can be delicate and complicated to manage. Because of this, busy business owners are generally not advised to split their attention between their company and handling trademark registration on their own.
A business law attorney can help you with the overall application process, trademark clearance searches, and responses to the US Patent and Trademark Office. After helping you successfully register your trademarks, your attorney can help you manage and monitor your trademarks, which includes renewing them when the time comes.
The Browne Firm can help business owners register their trademarks and protect other intellectual property. Defending your business' visibility and uniqueness is important to attorney Danielle Browne, who focuses her practice on helping entrepreneurs and small business owners achieve meaningful results.
Call us today at 914-875-1959 or contact us online to set up an appointment.