Trademark Infringement: How To Identify and Address Potential Issues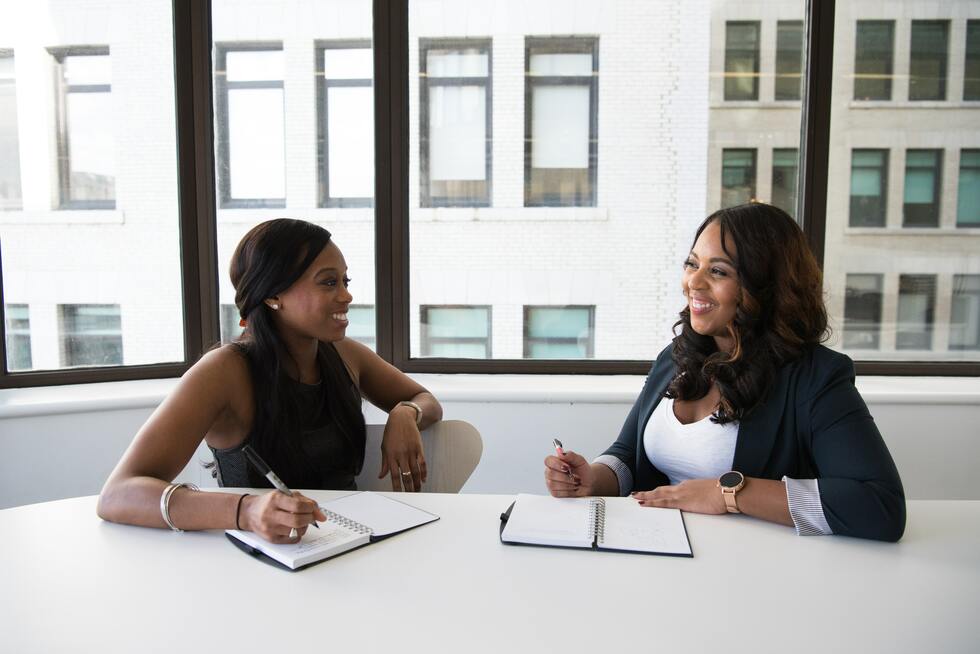 Registering a trademark for your brand name, logo, or slogan is an important step in protecting your intellectual property, your reputation, and your bottom line. Unfortunately, too many business and brand owners believe that once they've registered their trademark, they'll be protected without needing to take any further action. The truth is that you must be vigilant about monitoring for potential trademark infringement and take action when necessary to protect your trademark. 
WHAT IS TRADEMARK INFRINGEMENT?
Trademark infringement occurs when someone uses a mark that is identical or confusingly similar to yours in connection with goods or services that are similar to those covered by your existing trademark. This can happen accidentally, for example, when a business performs an inadequate trademark search and then files to register one that's similar to yours. It can also happen when a bad actor attempts to leverage your good name and market reach to piggyback on your reputation or success. Whether it's unintentional or done with malfeasance, trademark infringement can lead to confusion among consumers and partners and damage the reputation and revenue of the original trademark owner.  
You may have assumed that there are adequate systems in place at the United States Patent and Trademark Office (USPTO) to ensure that potentially conflicting marks are identified before they are approved, but the sheer volume of applications (787,795 applications were filed in 2022 alone) combined with basic human error means that every year marks are approved that shouldn't be. And once they're approved, it's much more difficult—and expensive—to deal with the situation. It's ideal to catch applications while they're being reviewed, well before trademark infringement occurs. 
IDENTIFYING POTENTIAL TRADEMARK INFRINGEMENT
To identify potential trademark infringement, it's essential to monitor the marketplace for any unauthorized use of your trademark. Actions you can take to monitor unauthorized use of your trademark include: 
Regularly searching the USPTO database for new trademark applications that may be similar to your mark.

 

Conducting internet searches for businesses using a mark similar to yours, either in their name, logo, or advertising materials.

 

Monitoring social media platforms, online marketplaces, and industry-specific websites for potential infringers.

 
Regular searches of the USPTO database are essential, but they are difficult to do properly as there are so many application elements to check. Using a monitoring service offered by a trusted attorney is your best bet for catching potentially conflicting marks before they are approved. 
EVALUATING THE LIKELIHOOD OF CONFUSION WITH YOUR TRADEMARK
If you come across a potential trademark infringement, the next step is to evaluate the likelihood of confusion between your mark and the potentially infringing mark. Factors to consider include: 
The similarity between the marks in appearance, sound, and meaning.

 

The relatedness of the goods or services associated with each mark.

 

The marketing channels and targeted consumers for both parties.

 

The strength of your trademark and its recognition in the market.

Any evidence of actual confusion among consumers.

 
While it's important not to panic every time you see a trademark that is similar to yours, don't be too quick to brush it off as insignificant either. For example, consider two companies, one named Daylight Electrical Services and the other named Daylight Coffee Shop. Is there a conflict, when it's obvious they provide different products and services? That depends on a number of factors, including but not limited to where they operate, who their customers are, what their logos look like, whether they've got multiple locations, etc. It's always wise to consult a knowledgeable trademark attorney for advice about what to do if you encounter another trademark that is similar to yours. 
SENDING A CEASE AND DESIST LETTER
If you believe there is a likelihood of confusion between your trademark and the potentially infringing mark, the first step in addressing the issue is typically sending a cease and desist letter. This letter should: 
Clearly identify your trademark and the alleged infringing mark.

 

Explain why you believe the use of the infringing mark constitutes trademark infringement.

 

Demand that the infringer immediately stop using the mark and provide a deadline for compliance.

Indicate your intent to take legal action if the infringer does not comply.

 
This is an important step to take as early as possible once the potential conflict is identified, and it doesn't necessarily have to end up in a fight. In fact, the purpose of sending a cease and desist letter is to avoid stressful and costly litigation for both parties. 
PURSUING LEGAL ACTION
If the infringer refuses to comply with the cease and desist letter or fails to respond, you may need to pursue legal action. This can involve filing a lawsuit in federal court for trademark infringement, seeking monetary damages, and requesting an injunction to prevent the infringer from continuing to use the mark. It's crucial to consult with an experienced trademark attorney who will evaluate your case and guide you through the litigation process. 
CONSIDER ALTERNATIVE DISPUTE RESOLUTION
In some cases, alternative dispute resolution methods, such as mediation or arbitration, may be appropriate to resolve a trademark infringement dispute. These methods can be faster and more cost-effective than litigation, and they can result in a mutually agreeable outcome for both parties. 
THE BOTTOM LINE
Trademark infringement can be harmful to your brand, causing confusion among consumers and potentially damaging your reputation. You can protect your trademark and the goodwill associated with it by monitoring the marketplace, identifying potential infringements, and taking appropriate action. These essential actions are most effective when performed by a knowledgeable trademark attorney who understands the finer points of trademark infringement and can give you expert legal advice from the time you register your trademark and in the years that follow.  
The Browne Firm PLLC is experienced in handling trademark infringement matters and can assist you in navigating these complex issues to safeguard your intellectual property rights. We are also proud to provide Trademark Watch Services at a very entrepreneur-friendly rate to make sure you're always one step ahead of any potential trademark infringement. Please contact us at (914) 430-4348 to discuss how you can keep your business and brand trademarks safe.