6 Steps for Forming an LLC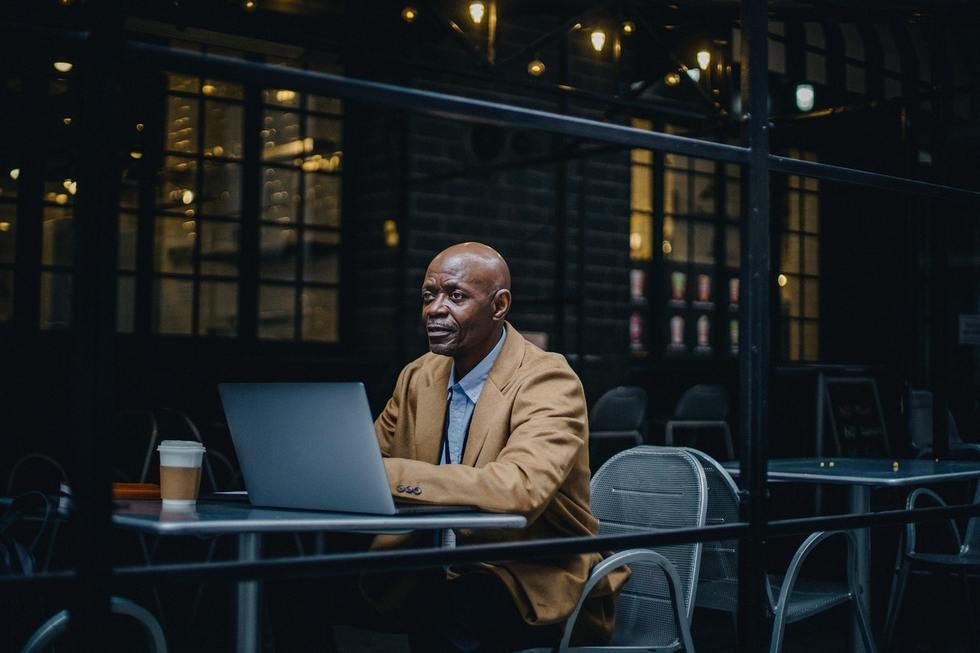 One of the first decisions to make when starting a business is what type of business entity to form. The limited liability company (LLC) is one of the most popular business structures because it offers a level of flexibility and legal protection that is attractive to many people who are starting their own businesses. The following six steps will help you get started if you are interested in forming an LLC.
STEP ONE: CHOOSE A NAME
To form an LLC, you must select a business name that complies with state regulations. The name you select cannot be the same as or even too similar to any other LLC's name; it must be unique to avoid consumer confusion. Once you decide on a name do a trademark search to make sure that the name is available and use of your name won't infringe on someone else's rights. Next, states often require that the name of your LLC include one of the following at the end: "limited liability company," "LLC," or "Limited." This requirement gives the public notice of your business structure. As simplistic as this step may seem, it is critical to successfully establishing an LLC and being able to take advantage of the legal protections this business structure provides.
STEP TWO: SELECT A REGISTERED AGENT
In addition to selecting an appropriate name, you must select a registered agent. A registered agent, also known as a statutory agent, is the party appointed to receive service of process and communication from your state's secretary of state. Registered agents must provide an address where important correspondence can be sent. Typically, post office boxes are not acceptable places for a registered agent to receive these communications—rather, a physical address is usually required so the agent can receive service of process. When deciding who should serve as the registered agent, keep in mind that the registered agent will typically be the first person to whom the state reaches out if any issues arise with your LLC. As a result, it is important to ensure that your registered agent consistently checks incoming correspondence and relays that information to you as the business owner.
STEP THREE: FILE DOCUMENTS
Perhaps the most important step in creating your LLC is filing the required documents. The articles of organization (referred to in some states as the certificate of formation) are usually filed with the secretary of state and include such information as the company's name, the registered agent's name and address, and the business's purpose. This information becomes public record, so be mindful of what information you are comfortable sharing with the world. Keep in mind that there is a fee to file these documents; however, any start-up costs and filing fees you incur are tax-deductible. In some states, like New York, you have to publish notice of the LLC formation in two newspapers for 6 consecutive weeks.
STEP FOUR: GET A TAX IDENTIFICATION NUMBER
Another essential step in starting an LLC is obtaining a Tax Identification Number. Your LLC's Tax Identification Number, also known as an Employer Identification Number, is provided by the Internal Revenue Service (IRS). After completing a successful application, the IRS assigns a unique number that links the identity of the responsible party to the business for income tax purposes.
STEP FIVE: OPEN A BUSINESS BANK ACCOUNT
After you have filed your LLC's formation documents with the state and obtained a Tax Identification Number, you will be ready to open a business checking account. This step must not be overlooked in order to enjoy the benefits of an LLC. Maintaining this separate business checking account prevents you from commingling your personal funds with the business's funds. Failure to maintain this separate business account could result in losing the business's limited liability status because of a legal concept called "piercing the veil." If this happens, you could be held personally liable for the LLC's debts and liabilities.
STEP SIX: CREATE AN OPERATING AGREEMENT
Finally, to form an LLC, you must create an operating agreement. This document outlines the rules and regulations governing the LLC. In some states, business owners are required to file this document with the articles of organization.
Once your LLC is formed, it is critical to remember and adhere to the compliance requirements to keep your LLC in good standing. These requirements vary by state but often involve some form of annual reporting. In some states, for example, New York, you have to file a biennial statement every two years. Failure to comply with these requirements will result in the suspension of your LLC and put your personal assets at risk.
CONTACT US – WE CAN HELP
The process of forming an LLC can be complicated and involves complex legal documents and procedures. If you need assistance forming an LLC or any other type of business structure, The Browne Firm's experienced team of business lawyers can help. Schedule an appointment to talk with us today.
Reach out to our firm by call (914) 875-1959 or filling out our online contact form to learn more about setting up your first appointment.