Protecting Your Estate from Lawsuits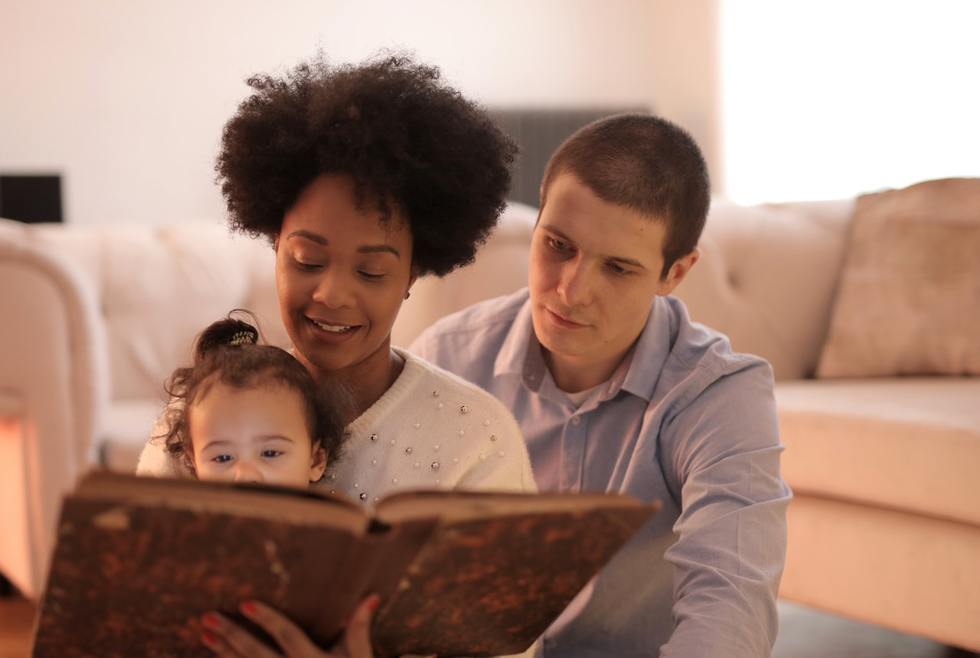 There are many reasons for estate planning, and in today's litigious society, legal exposure is another consideration. Although everyone hopes they don't have to experience a lawsuit because it can be devastating for your personal life and your finances, it can happen. By far the best approach is to take a defensive stance and sets up the right kind of protection ahead of time. Doing this can help ensure your estate will withstand the potential risks and damages that come with litigation.
Here are several methods you should consider to protect your estate.
Insure Your Assets
An umbrella liability insurance policy can be a good investment in protecting yourself against civil action. You can reach out to the company that provides your homeowner's insurance and auto insurance to find out if they provide this type of add-on policy. Your homeowner's insurance policy only covers injuries and damages that occur on your personal property, and your auto accident insurance policy covers damages that occur in an accident.
But if someone files a lawsuit against your business, and you haven't taken the necessary steps to protect your personal assets, you could be putting them at risk. Having the right amount of insurance can make a huge difference in your financial security. If you are in an industry that is quiet on the legal front, then an additional umbrella policy is maybe all you need. But if you own a business or work in an industry that naturally has litigation, such as medical doctors, dentists, or attorneys, then you should consider an additional layer of insurance protection. There are many types of professional insurance to consider that can offer protection for your industry.
Create the Appropriate Business Structure
If you have any kind of business or are self-employed, you should consider how you can protect your personal assets from any type of business-related civil action. One of the most common ways to do this is by creating a limited liability company (LLC). This prevents a client or customer from going after your personal assets if they sue your business. It also affords you some protection if your business ever has to file for bankruptcy.
Protect Your Assets With a Trust
Creating an asset protection trust will make it that much more difficult for someone to gain access to your assets if they take you to court. Keep in mind, however, that this type of trust is irrevocable. What this means is that you cannot put your money into a trust then decide to take it back. There will likely be fees for maintaining and managing the account, but if you have significant assets, this is an excellent way to protect those assets you want to pass down to your children or grandchildren in the future.
Call a Westchester County Estate Planning Attorney to Create an Effective Asset Protection Plan
The estate planning attorneys at The Browne Firm can help you understand the strategies that are available to protect your estate from most civil actions. Keep in mind that we cannot proceed if you already have a lawsuit pending, so call us today at 914-331-7881 to protect yourself now and in the future.