Maintaining Your Company's Trademarks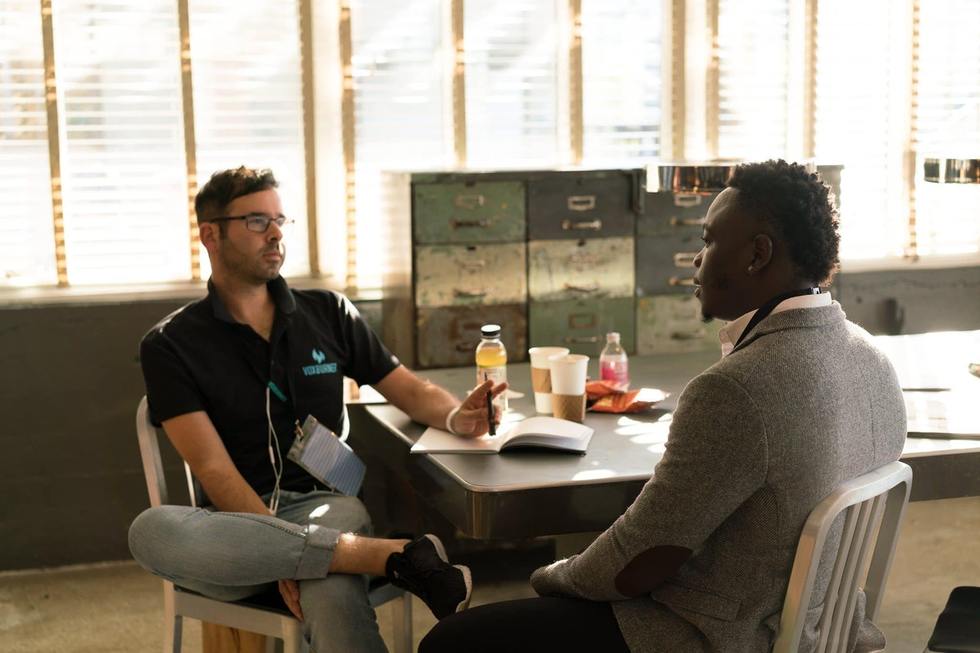 The first step entrepreneurs need to take to ensure the long-term success of their startups is registering their company's trademarks and other intellectual property with the appropriate federal agency. Simply getting a notification of a successful trademark application does not mean that your work is done, though. You must file renewals at regular intervals, for one thing; in the meantime, you must continually use your trademark in commerce. We'll explain what this means below.
Required Renewals
You will be busy with renewal applications and other filings with the U.S. Patent and Trademark Office (USPTO) in the first 10 years after your initial trademark application. Here are the dates you need to remember:
Between five and six years after your initial registration, you must submit a Declaration of Use with the USPTO. This form is where you provide proof that you have been properly using your trademark in commerce.
Between nine and 10 years after your initial registration, you must submit both a Declaration of Use and Application for Renewal with the USPTO. This denotes your first full renewal.
Every 10 years after your first full renewal, you must submit a Declaration of Use and Application for Renewal with the USPTO.
Failing to submit these documents on time will almost certainly result in the abandonment of your trademarks. As a result, you will lose the benefits of having a federally registered mark until you submit an entirely new application. During this time, you will lose much of your ability to stop infringers.
In the Meantime…
Again, your work is not done if you only file the required renewal documents with the USPTO. You must continue to use your trademark in commerce after getting approved. This means using the "®" symbol wherever applicable. You must also file new applications if your product line expands—for example, you'll need a different registration to begin putting your trademark on pens and pencils if you started with just clothing.
Be on the Lookout for Infringers
Your work isn't done! While your trademark is active, you need to periodically check online marketplaces to make sure a trademark infringer isn't trying to fly under the radar. Set up a Google Alert to make this process more efficient. If you notice someone using a mark that is similar to yours, sending a cease-and-desist letter might be in order. This is typically the first step if you spot infringement.
Monitoring pending trademarks with the USPTO is also important. While the USPTO should reject any proposed marks that would infringe on existing marks, you cannot rely on this agency. File any objections if you see pending marks that you think might infringe on yours. If you do not take active steps to enforce your trademark rights, you might lose them. 
Your Trademark Attorney in Westchester County Will Protect Your Brand
It's true—you'll have to put in some work to maintain your trademarks. The benefits of doing so—having your brand and future profits secured—far outweigh the expenses associated with trademark maintenance. Does this have you feeling overwhelmed? Let us help. Our firm has helped countless business owners figure out optimal strategies for protecting their intellectual property. Call us today at 914-685-6935 to secure long-term success for your brand.