How You Can Enjoy a Safer Summer with An Up-To-Date Estate Plan that Protects You and Your Family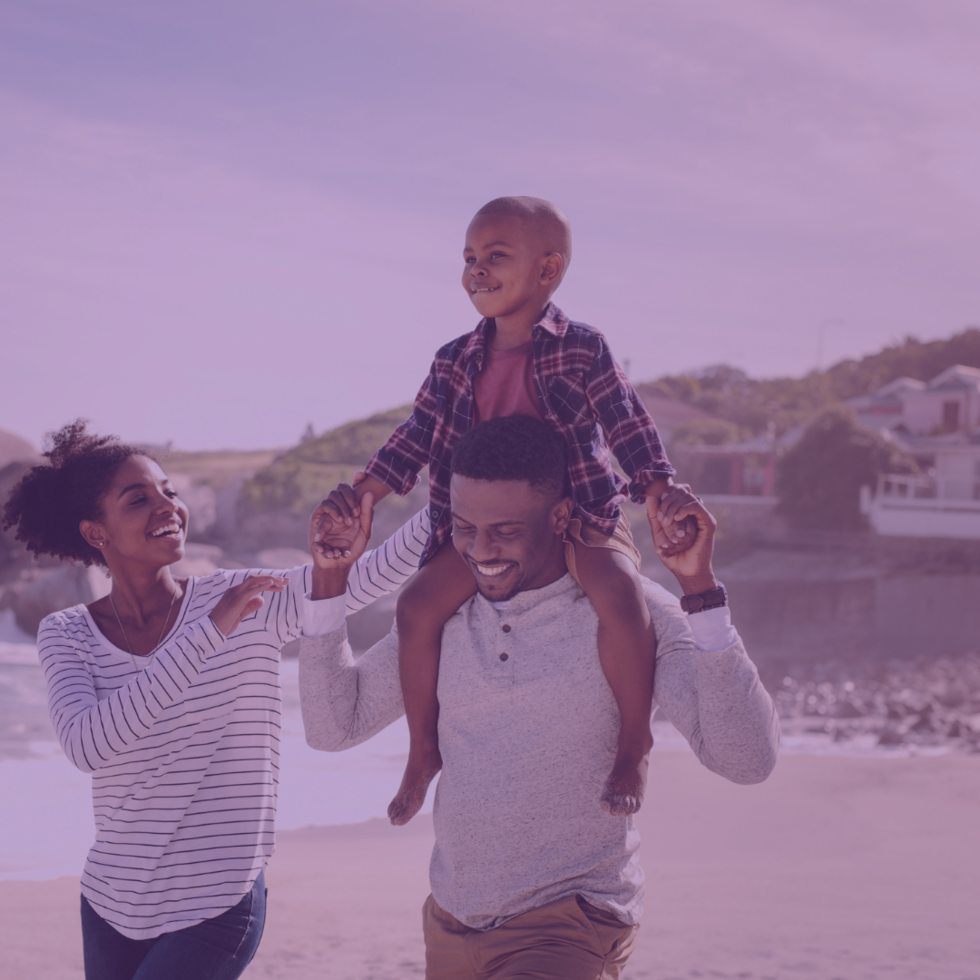 Summertime is when so many individuals and families take advantage of warmer weather, less hectic schedules, and school breaks to enjoy much anticipated leisure time. At the very least, you'll almost certainly be more active and outside more than the cold winter months allowed. You might even be quite adventurous and participate in some high-risk sports or travel to exotic locales. Whatever you do, planning and preparation is key. 
You wouldn't take the kids to the beach without bringing sunscreen, bug spray, and even more water than you think you'll need. You wouldn't take a big trip without carefully planning your itinerary and obtaining travel insurance. And you shouldn't throw yourself into summer fun without first reviewing your estate plan. Here are four key documents in your estate plan that definitely deserve attention now. 
GUARDIAN DESIGNATION

 
If you have minor children, or if you are responsible for the care of adult family members who can't care for themselves, it's essential that you decide who you want to be their guardian should the worst come to pass. Remember, selecting godparents isn't enough—it isn't legally binding. And leaving it up to other family members—or worse, the courts—to make that decision is a risk you just can't take. Select a guardian you trust who will care for the physical and emotional wellbeing of your loved ones, and who will properly manage the inheritance of younger children until they turn 18. 
ADVANCE DIRECTIVE
Should you become incapacitated due to illness or injury, an advance directive ensures that your family and your medical providers know your wishes regarding the medical care you wish to receive, how you would like to be cared for in general, and what your end-of-life preferences are. Your advance directive may include a healthcare proxy, a living will, or both. 
POWER OF ATTORNEY
There are two types of power of attorney you may want to prepare before your summer adventures, and they have different functions. A nondurable power of attorney will allow someone else to act on your behalf for a specific period of time or for a specific transaction. For example, you may need someone to deal with financial matters or sign contracts for you while you are traveling abroad. A springing power of attorney will allow someone to act on your behalf should a particular event occur, such as your becoming mentally or physically unable to deal with your own affairs. Discuss your options with a knowledgeable estate planning attorney to ensure you are protected. 
LIVING TRUST
If you have a will, that's good, but it's even more important to have a living trust. A will designates who receives your property and assets upon your death. But with a living trust, your property and assets transfer into the care of a trustee so that upon your death, your estate avoids going to probate court. The probate process is long and time consuming, not to mention expensive, and adds a layer of unnecessary complication to the lives of those who will already be grieving. 
REGULAR REVIEW IS IMPORTANT
If you already have these estate planning documents prepared, that's terrific. Periodic review of these documents should be put on your calendar at least yearly, and summer is a great time to do it. There are many important questions to ask to ensure your estate plan still meets your needs. Are the people I have designated as my child's guardian still who I want to have that responsibility, and are they still able and willing to be their guardian? Has my physical health taken a turn that would necessitate changes to my advance directive? Have I experienced any significant financial changes such as the purchase or sale of a property, a job loss or promotion, or receipt of an inheritance or other windfall like a lottery win? As your life changes, your estate plan should be updated to reflect those changes. 
THE BOTTOM LINE
This summer, as you and your family prepare to hit the road, explore new places, play sports, and enjoy the great outdoors, don't let fear stop you from living life to the fullest. At the same time, don't go into this season of fun, adventure, and risk-taking without proper planning. More important than sunscreen, seatbelts, and security cameras is your estate plan, so make sure yours is prepared and up to date. Enjoy your summer with total peace of mind.  
The Browne Firm is ready to support you in preparing your first estate plan or in reviewing your existing estate plan to ensure it serves your needs. Contact us today at 914-430-4348 to get started.