How to Reopen Your Business After Covid-19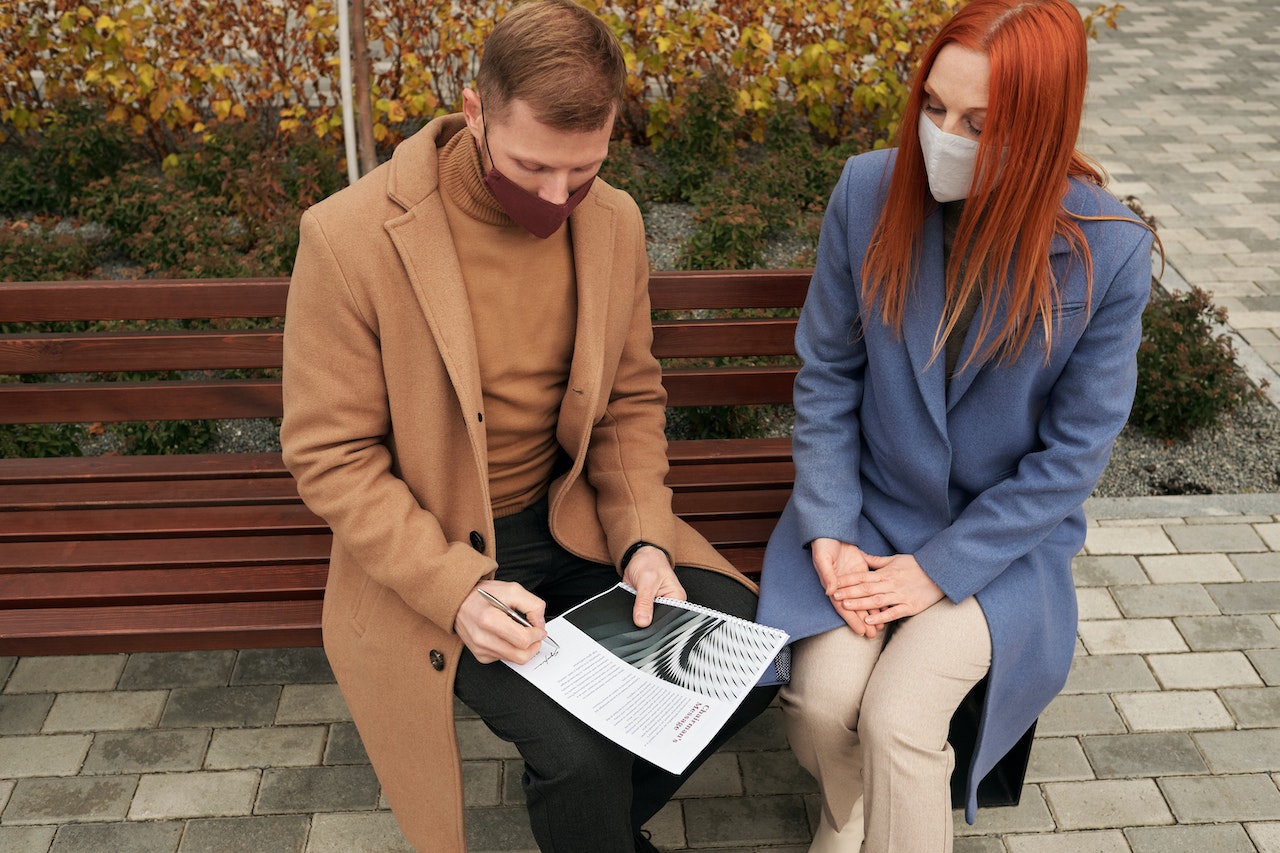 Despite the uncertainty that has accompanied the COVID-19 pandemic and that still lays ahead, one thing remains certain: Most businesses will eventually reopen. On April 16, 2020, President Trump set forth guidelines for the reopening of businesses in the United States. Additionally, governors from various states continue to roll back statewide stay-home orders in the hopes of restarting economies that have been crippled by this pandemic.
Business owners navigating this new landscape must figure out how to restart their operations while keeping their staff and customers as healthy as possible. Specific plans of action must be put in place for the safe and effective reopening of businesses. These plans require careful deliberation as well as strong leadership to implement. If your business is starting on the path to economic recovery and attempting to regain some normalcy, the following are some important objectives to keep in mind.
MAINTAIN A HYGIENIC ENVIRONMENT
The nature of this global pandemic necessitates maintaining a clean and healthy environment. For brick-and-mortar businesses, this may mean hiring cleaners for the physical premises more often and requiring more stringent disinfecting practices. In addition to increased cleanings, high-traffic common areas should be closed off to the extent possible in order to comply with social distancing measures. For employees who cannot work from home, masks and gloves should be required and provided.
MAXIMIZE TECHNOLOGY
During this shut-down period, many businesses have relied on technology to stay connected with their workforce. The technology and skills used should be tools that a business maintains as the pandemic runs its course. For example, teleworking strategies should be extended for employees whose physical presence is not required or who are considered part of the more vulnerable population. As you continue to discover and implement ways to connect, you also reduce your business's chance of liability pertaining to the spread of COVID-19.
RESPOND APPROPRIATELY TO PROTECT EMPLOYEES & CUSTOMERS
As a business owner, you may be liable for not taking action if an employee exhibits COVID-19 symptoms. For instance, the family member of a deceased Walmart employee has brought a wrongful death lawsuit against the company, alleging that managers failed to respond appropriately when the employee exhibited symptoms of the virus.
As a result, it is important that your business employs proper methods to protect your employees and customers. Social distancing practices should also be implemented. It remains to be seen which type of liability business owners may face if employees or customers contract the virus due to their interaction with a company.
MONITOR THE LEGAL & MEDICAL STATE OF AFFAIRS CLOSELY
The current situation is volatile, and requirements and recommendations seem to change from day to day. As a business owner, you must closely watch how this pandemic is influencing your local community. Additionally, you can find helpful guidance regarding best practices during the pandemic by visiting the websites of the Occupational Safety and Health Administration, Centers for Disease Control and Prevention, and World Health Organization. By doing so, you position yourself to take swift, deliberate action that could save lives and money.
NEXT STEPS YOU CAN TAKE
The impact of COVID-19 will continue to be felt over time and will likely come with a series of challenges. However, you do not have to face them alone. Our team at The Browne Firm is dedicated to providing care and assistance.
Schedule a virtual meeting with our team to discuss how we can assist you. Contact us online or by calling (914) 290-5622 to get a hold of us during this time!