How Insufficient Estate Planning Hurts Children – Two Cautionary Tales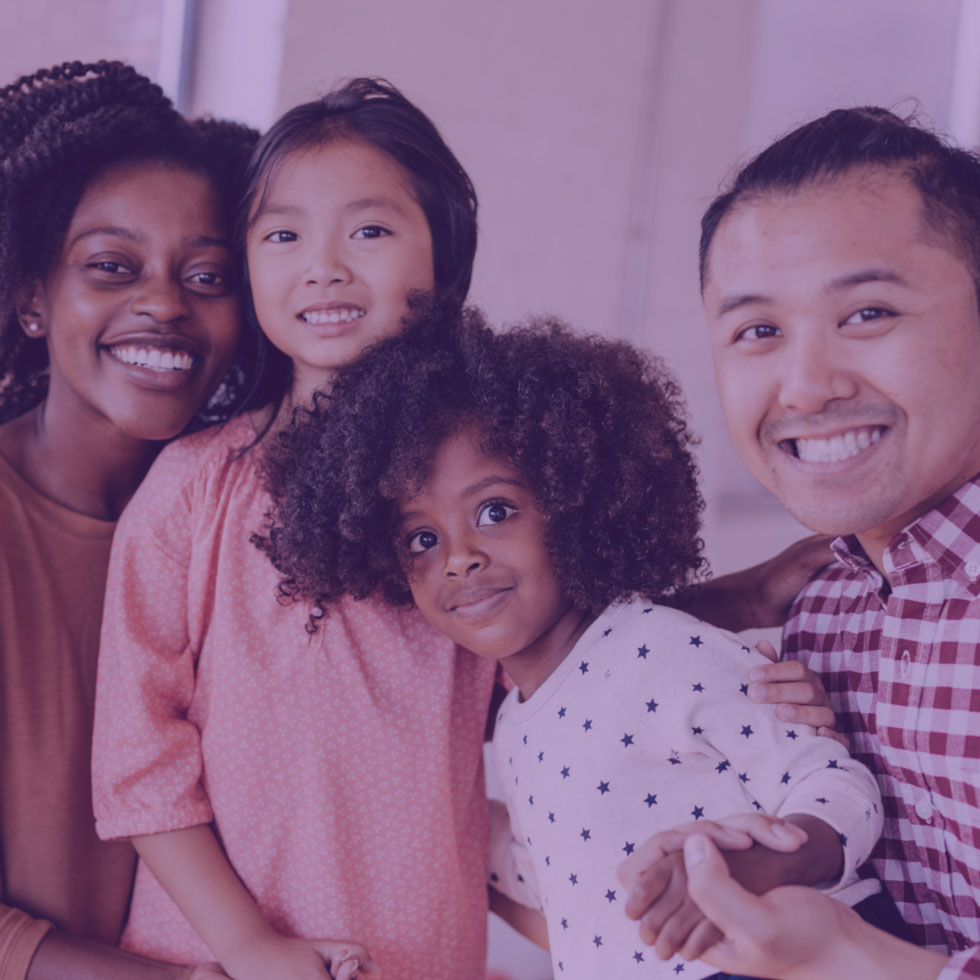 Parents with children of any age should make preparation of an estate plan a top priority. Estate planning is about more than doling out property and assets upon a parent's death. Blended families and parents of minor children have additional considerations to make, but every parent ought to have an estate plan in place now. Below are two heartbreaking stories about New York families who did not have proper estate plans in place when tragedy struck. Both situations thrust grieving children into the middle of unnecessarily stressful situations because the parents failed to plan for the worst. (Names in the stories have been changed for confidentiality.) 
STORY #1 – ADRIANNA AND SEBASTIAN AND THEIR BLENDED FAMILY
Adrianna and Sebastian met, fell in love, and married—the second time for each of them. They both had children from previous marriages. They successfully blended their families, loved one another and each other's kids, and had a happy life together for several years in New York City.  
The couple assumed that because they were married, estate planning was simple and got a will from an online platform naming the other spouse as the sole beneficiary. Surely if one of them died, assets should automatically go to the surviving spouse, and then would be passed along to the children, right?   
Well, when Adrianna died unexpectedly, her estate WAS left to Sebastian. But then Sebastian's children began influencing him, ultimately pressuring him to disinherit Adrianna's children, claiming that they were not "real" family. 
Without a proper estate plan in place, Adrianna's children had no legal protection, and Sebastian's children were able to manipulate the situation to their advantage. Sebastian left everything to his own children, Adrianna's children were left with nothing, and the family was torn apart by the conflict. 
This entire unfortunate situation could have been—and should have been—avoided. If Adrianna and Sebastian had worked with an experienced estate planning attorney to create a plan that took their blended family into account, they could have ensured that ALL of their children would have been protected and provided for, regardless of their family status. 
New York's intestacy laws are complex, and without a well-crafted estate plan, your assets may not be distributed according to your wishes. This is especially true in blended families, where additional conflicts can arise and relationships can become strained. 
STORY #2 – GODPARENTS OR GUARDIANS: WHICH ONE DO YOU NEED?
Next is a compelling story about a family in New York that highlights the importance of nominating legal guardians for your children. This true story underscores the significance of this decision and why relying solely on godparents is insufficient as it is not legally binding. 
When Karen and Carlos met and married, they were people with a close-knit family and deep connections to their community and faith. They had two adorable children, Emma and Jack. When the children were born, Karen and Carlos prayerfully and thoughtfully chose close, trusted friends to be the children's godparents, believing that in the unfortunate (and admittedly unlikely) event of their passing, these loving individuals would step in and care for their children. 
Tragically, the unexpected did happen. Karen and Carlos were killed in a terrible accident, leaving Emma (8) and Jack (5) orphaned. The godparents, Doreen and Benjamin, were devastated and ready to take the children in, just as they had promised.  
But there was a big problem: Karen and Carlos had never legally nominated Doreen and Benjamin as guardians. 
This oversight led to a lengthy and distressing court battle. Doreen and Benjamin had to prove their ability to care for the children, while other family members contested their guardianship. The children, already suffering from the loss of their parents, were left in limbo, not knowing who they would live with.  
As stressful as it was for the adults who were fighting each other, we can only imagine how much worse it was for these young children. Surely if Karen and Carlos had understood how important it was that they nominate the godparents to be legal guardians, they would have done so. Loving parents would do anything to save their children from unnecessary suffering. 
This story is a heart-wrenching and powerful reminder that choosing godparents alone isn't enough to ensure the well-being of your children. In New York, the legal nomination of guardians is essential to protecting their future. 
We strongly encourage you to take the time to create a comprehensive estate plan that considers all aspects of your family situation, and work with an attorney like one at The Browne Firm who has extensive experience working with complex family dynamics. The process may seem daunting, but we will be with you every step of the way with guidance and support to help you protect your loved ones and ensure that your legacy is preserved. 
Schedule your free initial consultation here or call us at 914-430-4348.