How a Strong Service Agreement Protects Your Business when Outsourcing and Hiring Contractors and Freelancers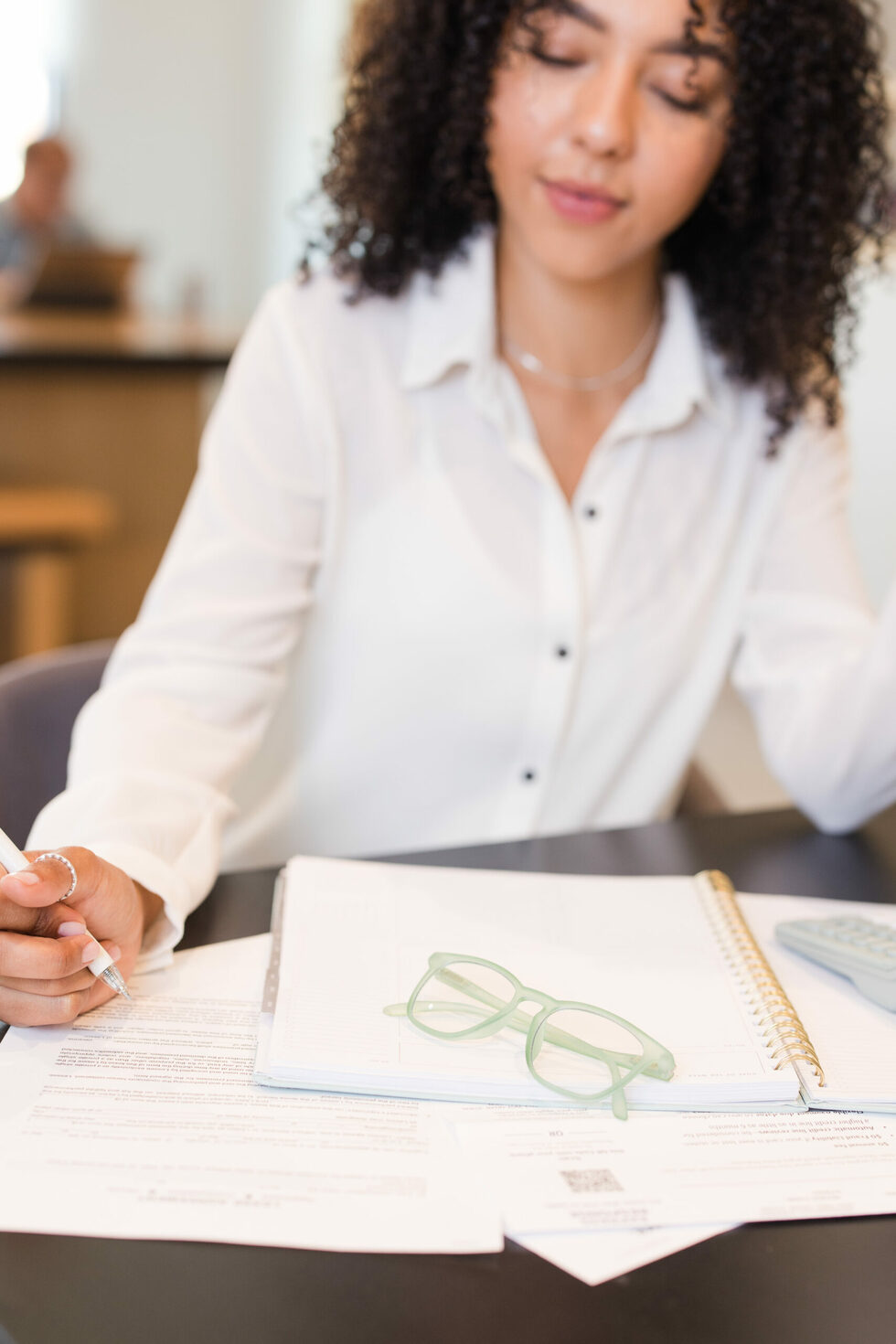 As a small business owner in New York, you watch your revenue and expenses closely, and you are careful to squeeze every bit of value from each dollar you spend. Sometimes you do things yourself, sometimes you hire in-house employees, and sometimes you outsource. Outsourcing is often the best way to get big bang for your buck and help you be more competitive with your larger competitors. If you can find trustworthy vendors and partners to perform key services for you, do it. It can be a smart and cost-effective way to expand your offerings to customers and provide a wider suite of competencies without taking on the additional expense and headaches of managing full-time staff.  
One important key to maintaining a profitable and effective relationship with your outsourcing partners is starting off right–with a strong service agreement that protects your interests. 
SERVICE AGREEMENTS PROTECT YOUR BUSINESS AND YOUR PARTNER RELATIONSHIP
Outsourced business functions are governed by service agreements. A service agreement is a specific type of contract entered into between a business and an independent service provider or contractor, whether a freelancer or a larger company. Gone are the days of relying on a handshake or "gentleman's agreement" when it comes to relationships that can make or break your business. You absolutely need a service agreement. 
The service company may offer to provide a standard agreement for you to sign, and they may assure you that ALL their partners agree to it. While that may be true, you should probably assume their agreement includes terms that favor them instead of you, so it's critical you have your own business contract attorney review the agreement and modify it if necessary. These contracts should be written carefully to articulate expectations, ensure accountability, and provide legal protection for both parties. Before you sign any service agreement, make sure your business contract lawyer has explained the terms of the agreement to you thoroughly.  
ROLES AND FUNCTIONS COMMONLY OUTSOURCED BY SMALL- AND MID-SIZED BUSINESS
Why might you choose to outsource certain functions? The latest outsourcing statistics show us small businesses outsource for a variety of predictable reasons: improving efficiency, expanding available expertise, tapping into expert assistance, freeing up resources to focus on core business, and saving money are just some of the motivators cited for outsourcing. 
Deloitte points out another common reason for outsourcing: access to the latest technology. Maybe you can't afford to buy the latest and greatest systems, but you can partner with a company who has made investments where you can't. You get to keep more money inside your business while still reaping the benefits of the most modern technology—and when these partnerships expand your offerings, you pass these benefits along to your customers as part of an integrated solution they buy from YOU. 
Small- and medium-sized companies are most likely to outsource non-core functions and technical tasks; think finance, accounting, payroll, and information technology (IT) for example. More and more companies are also outsourcing customer service functions. There's truly no limit to the services you may want to hire someone outside the company to do for you:  
Marketing 

 

Human resources

 

Customer service

Recruitment

 

Sales

 

Invoices and billing

 

Administration (i.e., virtual assistants)

 

Shipping and logistics

 

Manufacturing

Property management
Legal services
Consulting services
Large or complex projects that fall outside your company's core functions

 
Believe it or not, many companies even outsource their C-suite executive roles. If you need a chief financial officer (CFO), chief marketing officer (CMO), or chief technology officer (CTO) on a contract or flexible or part-time basis, remote work and easy-to-use technology make it possible to have a high-level exec on the payroll regardless of location. This is sometimes a cost-effective way to get top-tier personnel and expertise on a small biz budget.  
IMPORTANT PROVISIONS IN A SERVICE AGREEMENT WITH CONTRACTORS AND PARTNERS
Your partnership with a service provider is only as strong as its underlying agreement. As with any standard business contract, a service agreement should identify the parties to the contract and their responsibilities, as well as mechanisms for resolving disputes. Other provisions to be addressed might include:  
A des

cription of the work to be performed (as well as what

 i

s excluded)

 

Duration of the contract

 

Expected service levels

 

Performance benchmarks

 

Reporting processes and methodologies for verifying service levels

 

Standards for each level of service (for example, services provided during standard working hours versus after hours)

 

The compensation to be paid to the provider, the manner of payment, and the frequency of payment

 

Circumstances under which either party may cancel the agreement 

 

Non-compete

 and 

non-solicitation covenants

 

Confidentiality

 and 

non-disclosure covenants

 

Indemnification (i.e., the business is legally protected from the actions of the service provider); depending on the contract, this 

may be applicable

 

to

 both 

parties

 

Remedies and penalties for a breach of the contract

 

Dispute resolution process (e.g., arbitration)

 

Liability for a

ttorney

's

 fees 

 
OTHER CONSIDERATIONS FOR SERVICE AGREEMENTS
As with any contract, care should be taken to ensure the agreement into which you enter supports your business goals, sets clear expectations for both parties, and includes precise and legally enforceable definitions of key terms and concepts. Before you sign any service agreement, ask your business contract attorney to review it. But be sure to read it yourself as well—after all, you're the one on the hook for whatever the agreement says. Here are important points to keep top of mind as you negotiate and execute a service agreement:  
Be mindful of metrics

.

 You 

should

 have standards and processes in place to measure a vendor's performance and a way to access relevant statistics (such as through an online portal). The agreement may specify service credits or trigger a vendor penalty in situations where they fail to meet service levels. Keep the metrics as simple as possible to make monitoring effective, and include a contractual protocol for adding and removing metrics. Examples of metrics include service availability, defect rates, security measures, and key performance indicators. 

 

Make sure to vet partners

.

 A strong contract that protects your interests is essential, but if you get involved with a service provider that does n

o

t uphold their end of the bargain, you

 may

 

experience

 stressful and expensive headaches. If possible, work with a known provider who has a record of success in your industry. And while vetting partners is a good start, don't allow reputation to be a substitute for a strong contract. 

Identify your

 requirements and expectations 

before entering into

 a agreement and look for providers that check the boxes that are important to you. 

Leave room for changes

.

 Construct a service agreement that is flexible enough to accommodate changes that arise during the course of your business relationship. Include mechanisms for updating the terms within the contract so you won't be forced to scrap the entire thing and start over every time the need for revisions crops up. 

 

Ensure your contractor is truly a

 

contractor and not an employee

.

 

Federal and state rules about worker classification (employee 

or

 contractor) are complex. Be aware that if you dictat

e

 every aspect of how a provider

 renders

 services, you could be wading into muddy waters where the line between independent contractor and employee is unclear. If you get drawn into a dispute about whether your contractor is truly a contractor or is functioning more as an employee, you may lose the cost-savings you expected. Consulting with legal counsel as you construct your agreement will help you avoid this costly pitfall. 

 
Well-written service agreements set clear expectations for both parties and are the foundation of a strong business relationship. A service provider may have a standard contract, but you should not sign it without first reviewing it with a business contract attorney. The Browne Firm in Mount Vernon specializes in supporting small businesses in Manhattan and throughout New York state yours with all aspects of business contracts, from reviewing and drafting to enforcement and dispute resolution. To arrange an appointment with our team, click here to schedule a no-obligation consultation.