Five Common Agreements in The Music Industry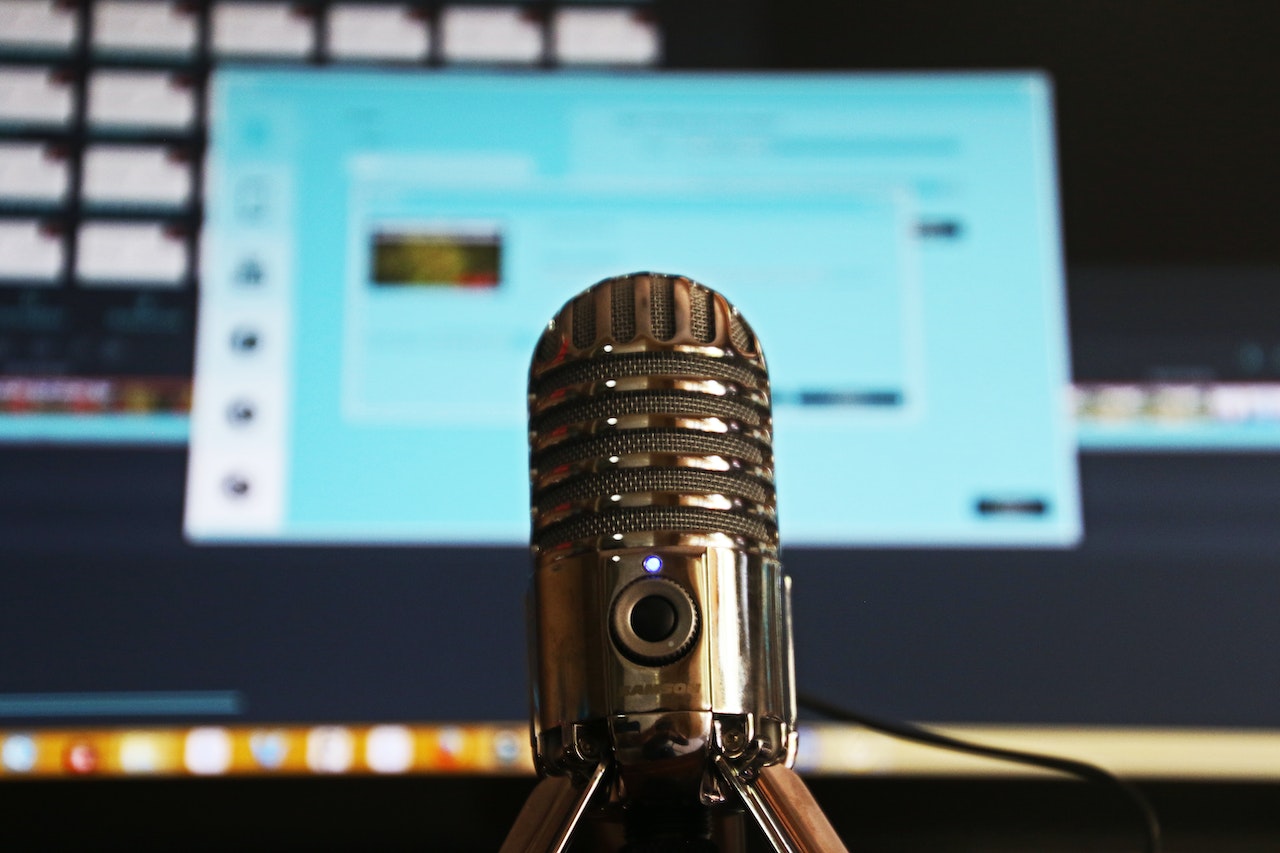 Original creative material, including music, provide priceless value to society; this is apparent now more than ever as those under quarantine and stay-at-home orders turn to works of art for entertainment value and numerous benefits to mental health.
At its core, though, the music industry is just that – an industry that relies on valid contracts and agreements to function and provide commercial benefits for those involved. Below are some common agreements parties involved in the music industry use to protect their work.
PERFORMANCE AGREEMENT
Whenever an artist performs music live and money will exchange hands, there should be a robust agreement between the performer (or performer's manager) and the venue's representatives outlining important terms for the performance. For example, both parties may want to agree on performance expectations, cancellation policies, and payment terms.
Recording Contract
A recording contract is a deal between a record label and an artist that usually requires an artist to provide their exclusive services to the label for a period of time. This type of agreement is extremely complex and should not be signed without the input of a qualified entertainment lawyer. This contract is also responsible for transferring copyright ownership of the master recording from the artist to the record label.
DISTRIBUTION DEAL
A distribution deal covers the distribution of an artist's music to all relevant streaming platforms and physical retailers. These deals also often cover services typically associated with a record label, such as marketing, advertising, release strategy, and analytics.
PUBLISHING DEAL
This deal is between a songwriter and a publishing company. These deals typically benefit up-and-coming artists because they give them access to resources and connections that they do not have on their own. The company typically retains partial ownership of the song, in exchange for promoting the songwriter's work.
CONTRIBUTING ARTIST AGREEMENT
These agreements must be hashed out when an artist collaborates with another artist. Some questions that need to be answered in the contributing artist agreement include: Who ultimately owns the recording? How will all participating artists or performers receive attribution? How will the contributing artist or artists be compensated?
IN CONCLUSION
There are many types of agreements this blog post did not cover. Even if your situation necessitates usage of one of the agreements explained above, every case is entirely unique and requires the legal guidance of a knowledgeable entertainment law attorney.
The Browne Firm would be honored to help you achieve your creative and business goals by ensuring you negotiate and sign the optimal agreements for your circumstances.
Call us today at (914) 290-5622 or through our website here. We are still providing legal services during the COVID-19 pandemic.