Decoding Trademarks: 5 Trademark Myths that Could Put Your Business and Brand in Jeopardy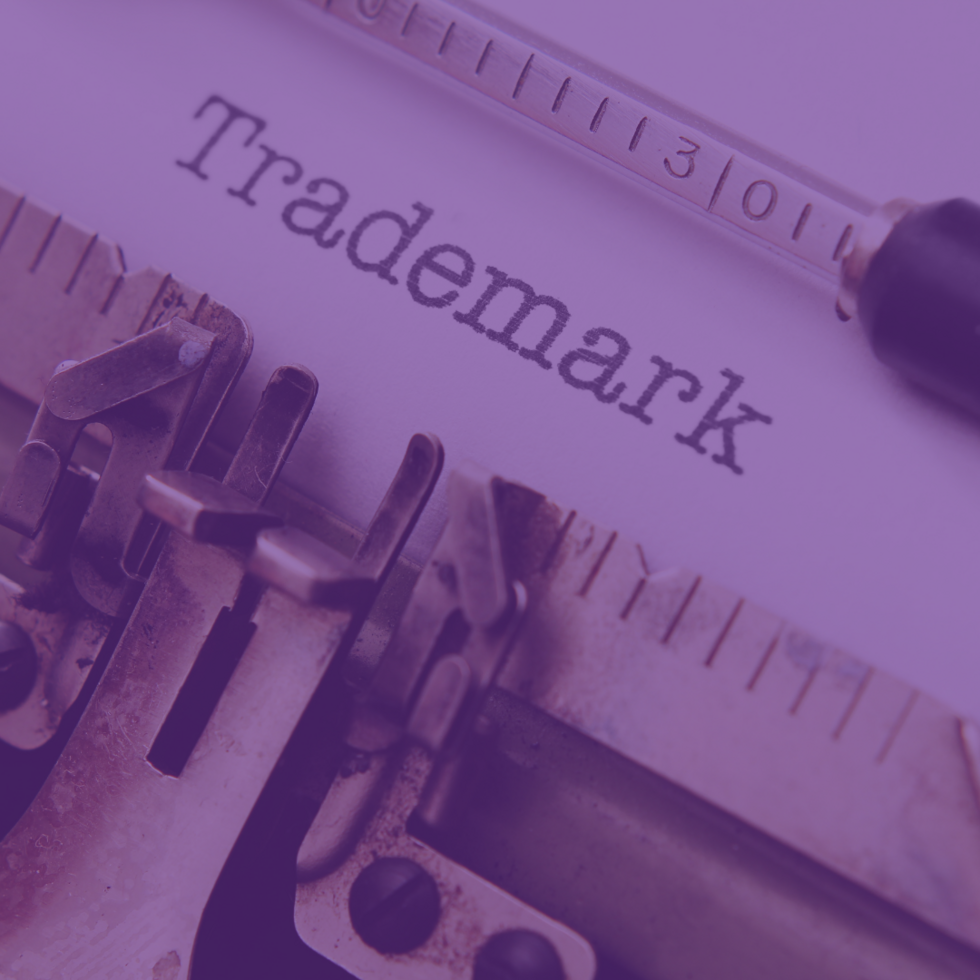 While nearly everyone has a basic idea of what a trademark is and what it's for, an alarming number of business and brand owners are operating without sufficient trademark protection.  
As New York trademark attorneys with years of experience in the field, we've met with countless small business owners, entrepreneurs, and creative professionals who need trademark protection but don't have it—and we've heard all the reasons. Most of the time, it's because they have embraced one or more misconceptions about trademarking that have kept them from taking the necessary steps to make sure their brand is safe and secure. 
In this article, we're busting some common myths about trademarks. Whether you're a small business owner, an emerging author, or a pre-launch entrepreneur, it's time to get the facts straight and understand why trademarking is crucial for your brand, no matter how big or small it is. 
MYTH 1: TRADEMARKING IS JUST FOR BIG CORPORATIONS
Yes, the big guys all have trademarks, but they didn't wait until they were successful to get them. It's a common assumption that only large companies need to worry about trademarks, but that couldn't be further from the truth. A registered trademark safeguards your brand identity as you build your business, preventing others from using a similar logo, name, or slogan that could confuse your customers. Our clients have often assumed they could wait on trademarking and asked us questions like these: 
Small business owner Jennifer thought, "I'm counting every penny. I'll pay for a trademark when I'm more profitable. There's no rush, is there?"

Fashion designer Maria said, "People recognize my designs, and that's good enough for me. My logo isn't that important. If people know my designs, that's good enough, right?"
Upcoming entrepreneur Mia told us, "I don't even have a business because I'm still in the planning stages. I haven't even committed to a company name yet. Trademarking can wait, can't it?"
Emerging author Samuel asked, "It's not like I make widgets. If I'm not selling a product or service, do I really need to worry about trademarking?" 

 
To all of these clients we said the same thing: NOW is the time to start the process of researching and registering trademarks that will protect your brand and enhance your brand value. Companies of all sizes—even solopreneurs and those just starting out—need the legal protection only a registered trademark will provide. 
MYTH 2: THE TRADEMARKING PROCESS IS COMPLEX AND EXPENSIVE
You're an expert in what you do, so you're not an expert in trademarks, and that's okay! So if the idea of going through the process of securing a trademark sounds daunting, that's completely understandable. In fact, if you've ever tried to conduct a trademark search yourself and looked at the registration process, you might have felt overwhelmed and decided it wasn't worth the effort. But with the right help from a seasoned New York trademark lawyer, the process is actually pretty simple—and a skilled attorney will actually help ensure you secure the right trademarks to protect against intentional and accidental threats against your brand.  
But isn't registering a trademark expensive? Let's put it this way: it's not nearly as costly as going to court to protect your reputation and revenue should a competitor or other bad actor come along and try to leverage your hard work to line their own pockets! Litigation is very expensive, and it may be your only option once someone has started using your name or likeness or has successfully registered a trademark that is similar to yours (yes, it happens more often than you think). 
A knowledgeable trademark attorney will help you make smart decisions that will keep your costs down and make the process simpler and more affordable than you might think. We can even help you with a plan for registering multiple trademarks over time to spread out the costs, using our experience and knowledge to make recommendations about what to trademark first.  Every case is unique, and a professional can guide you through the process, reducing the risk of costly errors or disputes. 
MYTH 3: THE ONLY POINT OF A TRADEMARK IS TO OFFER LEGAL PROTECTION
Yes, a trademark offers important legal protection for your brand name, logo, and slogan. But a trademark isn't just about warding off potential infringers—it also enhances your brand value. A registered trademark can give your brand a sense of legitimacy and trustworthiness in the eyes of consumers, setting you apart in a crowded marketplace. 
Resist the urge to wait until you're "big enough" to register a trademark. You wouldn't wait until you're "big enough" to secure a website domain or a business bank account. You secure these things early to help you build your brand, and the same approach makes sense with a registered trademark. 
MYTH 4: ONCE YOU HAVE A TRADEMARK, YOU CAN "SET IT AND FORGET IT"
Contrary to popular belief, trademarks aren't a one-and-done deal. Trademarks require regular monitoring and enforcement to ensure they're not being infringed upon. Trademark infringement and dilution can happen when bad actors purposefully attempt to confuse the market and leverage your hard work, but it can also happen quite innocently when another business creates a name, logo, or slogan that's similar to yours—and sometimes they're even successful in registering a trademark that's similar to yours. That's why you must be vigilant about monitoring trademark applications and addressing potentially conflicting marks before they're approved. The hardworking attorneys at the United States Patent and Trademark Office (USPTO) and state offices do their best to catch conflicts, but mistakes do happen. As experienced New York trademark attorneys, we can help ensure your trademark remains protected and handle any potential infringement cases. Catching them early is the secret to keeping your brand secure and avoiding costly litigation. 
MYTH 5: A REGISTERED BUSINESS NAME OFFERS THE SAME PROTECTION AS A TRADEMARK
Simply registering your business name with the state of New York or any state isn't enough to secure comprehensive brand protection across the country or even in your state. And contrary to popular belief, owning an internet domain name isn't enough, and neither is using your name and logo on business cards, contracts, and marketing materials. A registered trademark, on the other hand, provides exclusive rights to use your business name nationwide in connection with the goods and services listed in your registration. It provides a level of legal protection that's essential for your business and brand, no matter how new or established it is. 
THE BOTTOM LINE – THERE'S NO REASON TO WAIT TO PROTECT YOUR BRAND
Don't let these trademark myths and misconceptions prevent you from protecting your brand. Whether you're just starting out or have been in business for decades, it's never too soon—or too late—to reach out to a New York trademark lawyer like those at The Browne Firm to discuss the benefits of registering a trademark and keeping it safe against potential threats. Your brand is one of your business's most valuable assets—make sure it's protected now and in the future. Call us today at 914-430-4348 to schedule your free initial consultation or book one online.