4 Important Provisions in A Record Label Contract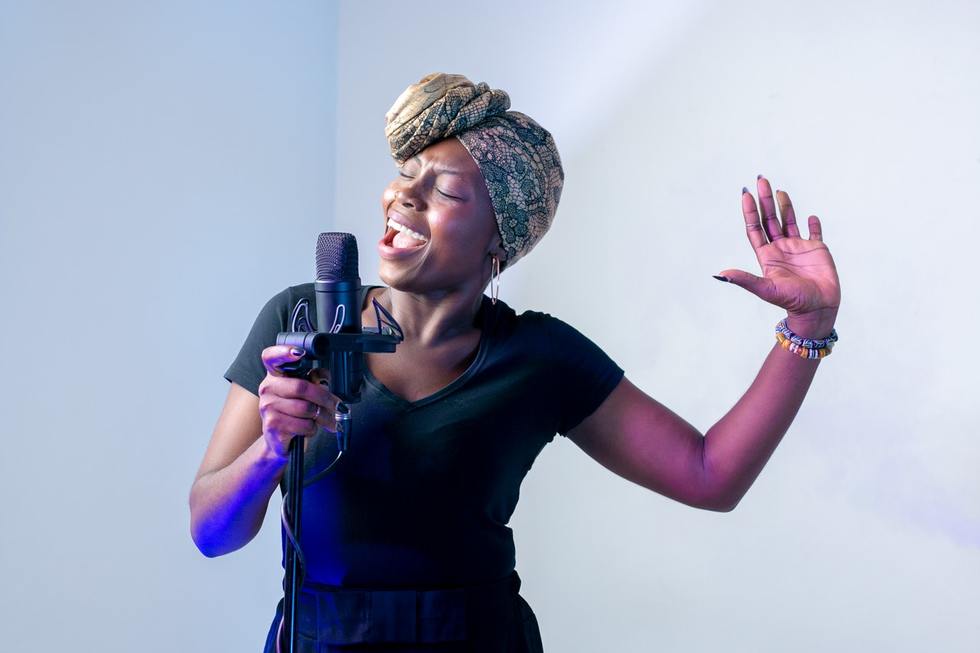 Legally binding contracts where a great amount of money is at stake are not simply reserved for Fortune 500 companies and billionaires. If you plan to make a living as a musician or recording artist, your livelihood will largely depend on the contracts you sign and how well you've negotiated their provisions. This blog will explore some common provisions you will likely encounter in a record label contract so you know what to look out for at the signing table.
1. WHAT IS THE TERM OF YOUR CONTRACT?
This basic contract provision has to do with the length of your contract with the record label. How long will you be under contract with the company? A common part of the term provision is an option for the record label to be able to exercise, like a one-year option. If the recording company exercises a one-year contract, then you will be able to continue your previous contract on a one-year basis. In this context, you even need to pay attention to how the company defines a "year."
2. ARE YOU BEING PAID AN ADVANCE?
It is common practice for a record label to give an artist a monetary advance in exchange for promises to record an album or song within a certain time frame. An important thing to note is that recording companies will often try to make these advances repayable, which essentially amounts to a personal debt for you once your recording is released. Your attorney can help you negotiate your advance down to "recoupable," which means that the company starts getting your advance back only after you start earning royalties of your own.
3. WILL YOU BE PAID ROYALTIES?
For artists, this is usually the red meat of their recording contracts. Your royalty amount will be what you earn as copies of your recordings are sold. You can also earn royalties from playings of your music in a TV or radio commercial, in addition to other situations. The key points to look out for in your royalty provision are the percentages of sales you will receive (5 percent? 10 percent? 15 percent?) and any reductions from which your royalties are calculated.
For instance, a record label might try to give you a 10 percent royalty rate from only 90 percent of total sales of your album, reducing 10 percent for packaging costs. Again, your attorney will be crucial in negotiating important provisions like the royalty clause.
4. DO YOU RETAIN CREATIVE CONTROL?
If you are just beginning your foray in the music industry, your vision, brand, and overall image is your most important asset. If you are not extremely careful, there is a chance that your recording company can twist you into something you don't wish to be portrayed as in order to sell more copies of your album or improve their bottom line. Make sure to not transfer too much of your creative ownership to someone not as invested in your long-term success.
SPEAK WITH OUR EXPERIENCED ENTERTAINMENT LAWYER
The four provisions covered in this blog are only a few of the many contained in a typical record label contract. It is imperative to speak with a knowledgeable New York entertainment attorney to ensure your rights and interests are well-represented in any contract you sign as an artist.
The Browne Firm is here to help you understand your record label contracts and options to negotiate better terms for your business interests.
Schedule a consultation with us today by calling (914) 875-1959 or by filling out our online contact form.